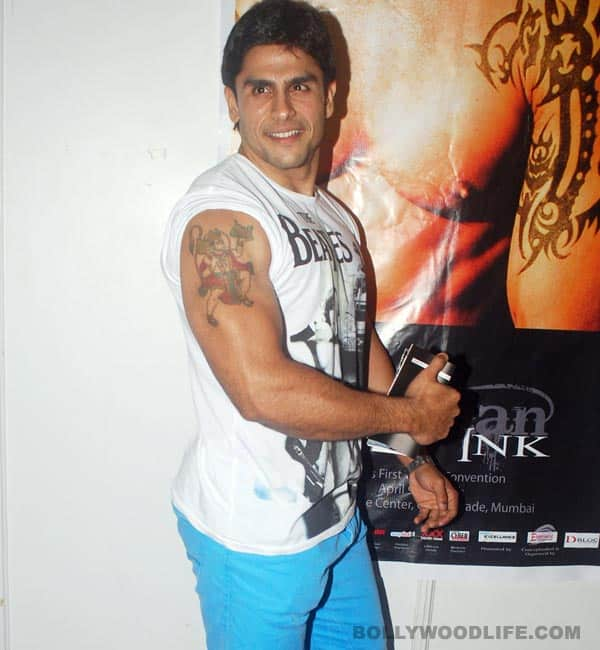 Mahesh Bhatt's well-built son apparently fell prey to the wrong medicines that left him breathless
Mahesh Bhatt's son, Rahul Bhatt, had an attack of breathlessness recently. And if the birdies are to be believed, it was because Rahul had popped the wrong vitamin pills that didn't do much good to his system.
And so, a breathless Bhatt was soon wheeled into a nursing home in Juhu. Talking about this unfortunate incident, Papa Bhatt said, "Rahul was quite breathless when he was wheeled in. Well, it looked like a heart scare. But eventually it turned out to be just a case of wrong medication." And the darling son was discharged after a day of treatment.
But while we would all like to believe this perfectly logical story, Rahul doles out a different version. And so when he was quizzed by the curious birdies, he first replied that he had visited the nursing home for a blood test, and later changed the reason to gastritis.
Hmmm, looks like the effect of the wrong pill hasn't worn off yet. Even so, we hope that Bhatt Jr takes special care while having his medicines henceforth. All the best for your next dose, Rahul!