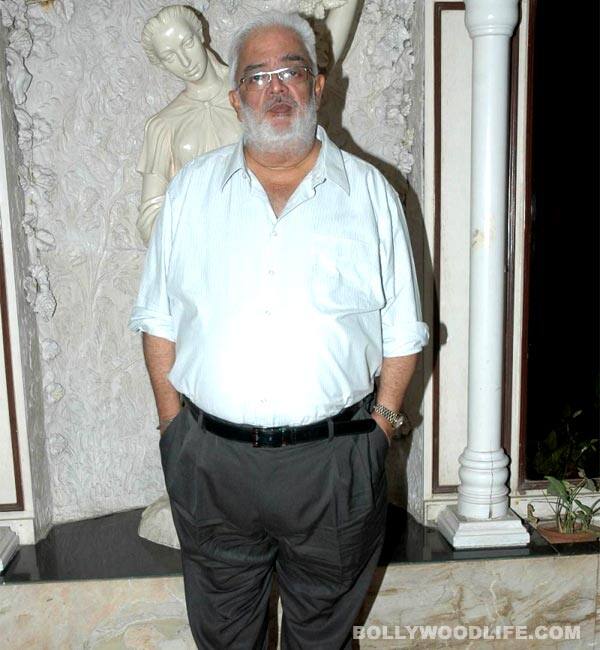 Buzz suggests that Janet Balchandran Iyer, an evangelist, was assaulted by Bharat Rawail, son of producer-director of Ghayal and Arjun Pandit
Rahul Rawail's family, who live in Bandra (West), Mumbai, has been accused to beating up an evangelist, Janet Balchandran Iyer. According to Iyer, after the prayer meeting with her group members (of Elohim Bible Group) on the second and third floor of the bungalow when they were exiting the premise on Saturday morning, Rawail, who occupies the ground floor of this bungalow came out with his wife and son, and started yelling and assaulting Janet. "At around 8.30pm, we were through with our meeting and members were leaving the premises. Suddenly, Mr Rawail's son and wife assaulted Ms Iyer. They hit her so much that she started bleeding profusely," Napolean Pacheo, a member of the group said. And so Iyer has filed an FIR against the Rawail family at the nearby Bandra police station.
Rawail on the other hand, has a different story to tell. "My son definitely did not beat up this Janet Iyer. She is a mad woman. She is a nuisance. She belongs to a cult. Almost every day, she brings three to four hundred people to my building at 4.30 am. What is this if not harassment?" Rahul said in an interview.
Also, while Rawail admits that Janet has pictures showing that she has been beaten up, he also says that Janet herself banged her head against the wall and that's how she got injured. His son had no role to play in it whatsoever.
DCP Pratap Dighavkar of Zone IX said that on the day of the complaint the police was busy with the bandobast duty due to visarjan and will conduct an enquiry today.