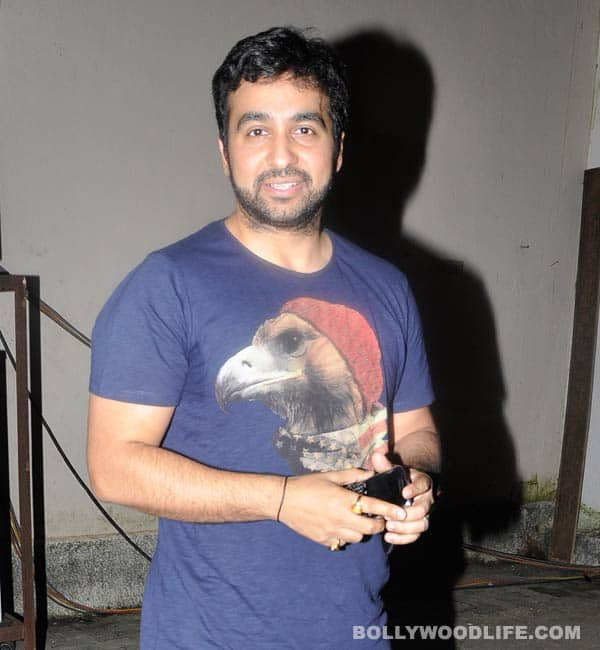 Oops! Looks like that's more than just a candid confession
We've seen Twitter-savvy Raj Kundra share updates about his darling wife Shilpa Shetty and their cute li'l son Viaan Raj Kundra. And most of them were pretty cute and 'awwww' inducing, right?
So what's this – Kunder tweeting about a love affair with his stylist! Could it be true? Well, wethinks it is! But before you jump to unthinkable conclusions, read the whole tweet: "I am openly declaring I am having an affair with my stylist and I am not sorry about it!!!!!! Love you @TheShilpaShetty :)))." Awwww, now that's really cute, no?
And it must've been quite obvious too. 'Coz we all know that Raj has eyes only for his beautiful and stylish wife Shilpa. Right, RK?
What's more, Mrs Kundra, who looks seems very flattered by this PDA in the Twitter-world, has replied by tweeting, "@TheRajKundra ha ha ha Verrry funny! Rnt u lucky ;)."
Of course he is lucky, Shilpa dearest, and so are you to have such a doting hubby. Nazar na lage! Psssst….are you enjoying this romance between Mommy and Daddy, dear Viaan? We bet you are!