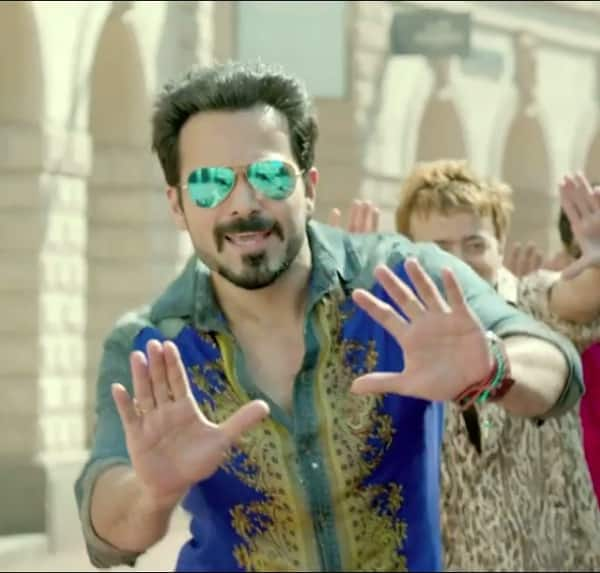 The actor has delivered a fun-filled con-tastic number!
Emraan Hashmi is at his conning best and there is no stopping him. After delivering a touching romantic number like Kabhi Rumani he is back to his fraudulent ways, dancing around the city, deceiving people and robbing them of their money and thus getting by in life.
Crooned by Mika Singh the song has a tapori feel to it. Emraan can be seen pulling quite a bit of card tricks in the video; showing off his haath ki safaai when it comes to slinking other people's valuables.
The track is composed by Yuvan Shakar Raja and lyrics are penned by Irshad Kamil. The track is average but Emraan's antics are fun to watch. Deepak Tijori can also be seen dancing beside Hashmi and that comes across as a pleasant surprise.
Give Dukki Tikki a listen here and tell us if you find Emraan's conning tricks impressive!