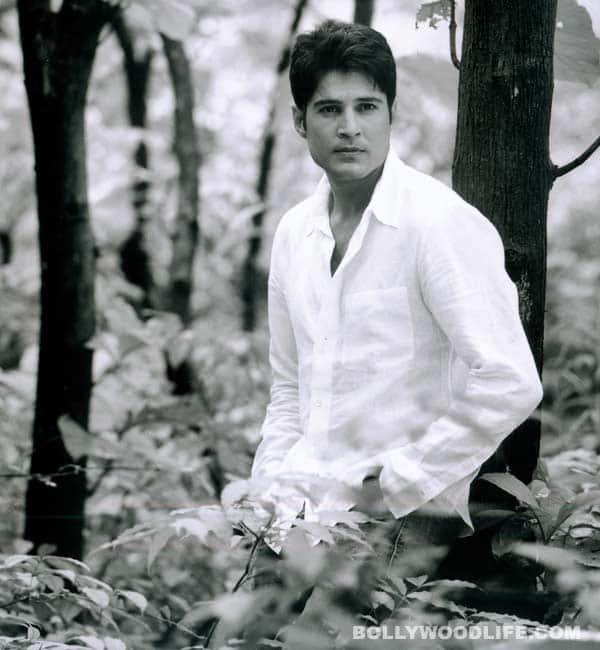 He entered telly land with a storm in Ekta Kapoor's Kahiin Toh Hoga
Born on October 16, 1975, Rajeev Kahandelwal is known for his dishy looks and spell-binding performances. He began his career with TV, but soon moved on to do cinema.
The 37-year-old actor's first film Aamir left the industry impressed and asking for more. He then came out with Soundtrack, which was critically acclimed and received rave reviews. Rajeev is a man of few words, but when the camera is switched on he takes on a whole new avatar. At present the actor is waiting to see the release of his new movie Ishq Actually opposite Neha Ahuja.
The dude has three more movies in the pipeline scheduled for later this year and early next year. Peter Gaya Kaam Se, Raakh and Fever are some of the movies scheduled to hit the screens soon.
BollywoodLife takes the opportunity to wish the talented and sexy actor a very happy birthday.