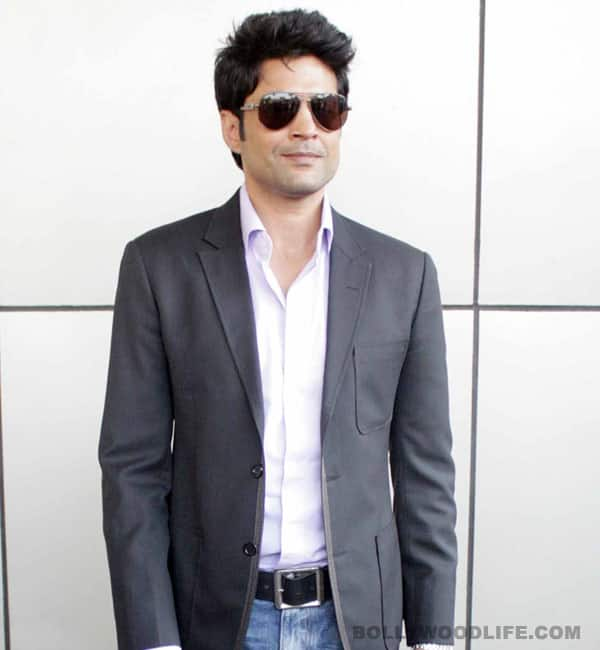 The actor will be seen exploring the North East of India on this travel show
Rajeev Khandelwal came into the limelight with the show Kahiin To Hoga on Star Plus. He will be seen returning to the small screen once again, this time exploring the idyllic locations of the North East. The actor revealed that he loves adventure and that attitude will reflect on the show, My Endeavour Alterrain, as well. The episode will be aired on National Geographic on June 9. From Assam to Arunachal Pradesh – the actor has done it all in the trip.
He enjoyed the picturesque views of the tea gardens, indulged in some spine chilling adventure by trying out river-rafting and making his way through the rocky terrains. For Rajeev fans this is going to be some treat as the actor will be seen in his adventurous best. Are there any other TV assignments in the pipeline? Not yet, but we would be more than glad to see Mr Khandelwal back on the chota parda spreading his charm, what say readers?