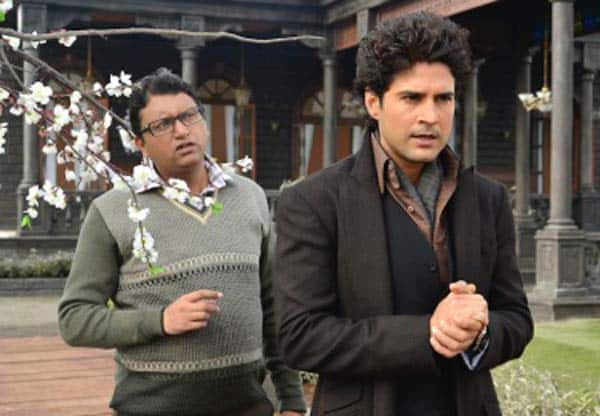 Samrat & Co breaks new ground in promotional techniques
Samrat & Co. might have received some flak in the recent past for aping the British television series Sherlock but the filmmakers seem to have absolved themselves by devising a cool plan to promote the film. They are set to release short animation films which will take the viewers on a thrilling and adventurous journey into the world of Samrat and his company.
In each of these films, Samrat will be seen solving a gripping case. Actors Rajeev Khandelwal, Madalsa Sharma and Gopal Datt have been animated to reprise their roles from the actual movie in these animation films. These films are meant to be savoured as a pre-actual-movie-viewing snack by the audiences. Waah!
The director Kaushik Ghatak excitedly said, "Samrat & Co for me is not just a film, it's the world of Samrat which has a lot of stories and adventures he undertakes. Eventually, we will come up with comic books and video games too."
We at Bollywood Life applaud the makers of Samrat & Co. for having gone to great lengths to promote the film which itself belongs to a niche genre in Bollywood. Will the film live up to the anticipation generated by these short animation films? We will stick around till the release to find out.