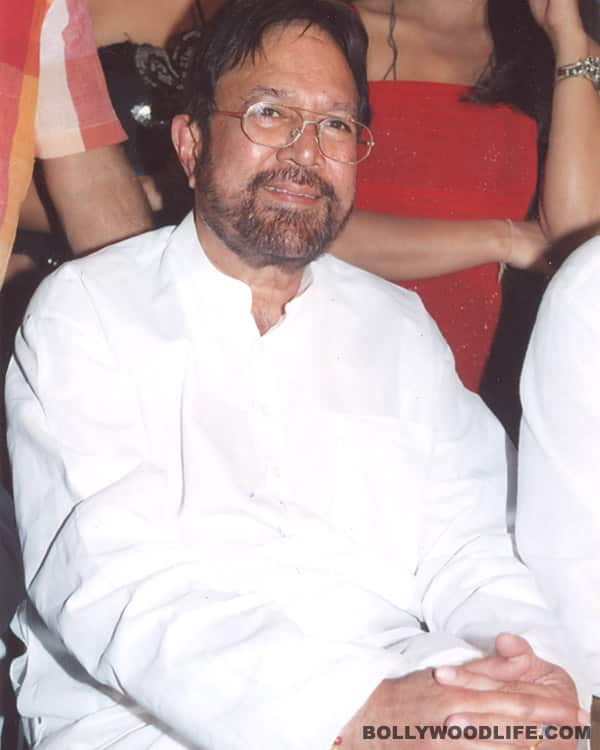 Bollywood's first superstar Rajesh Khanna, who was hospitalised at Lilavati Hospital, is back home and doing fine
Kakaji who was admit in the hospital two days back for prolonged complains of constant weakness is fine and back home, informs his manager.
His estranged wife, Dimple Kapadia, was constantly by his side. He was hospitalised following uneasiness, but was discharged on Thursday. "Rajeshji was admitted two days back. He had gone for a normal checkup, nothing serious. He is back home. He was discharged yesterday afternoon," said the 69-year-old's manager Ashwin."Dimple Kapadia is taking care of Rajeshji. She is always by his side. She took him to the hospital. He is doing perfectly fine now. Nothing to worry," he added.
Rajesh Khanna made his debut with Aakhri Khat in 1966 and rose to prominence with his performances in films like Raaz, Baharon Ke Sapne, Ittefaq and Aradhana. After 15 consecutive solo super hits between 1969 to 1972, he earned the title of 'first superstar' of the Hindi cinema.
ALSO READ: