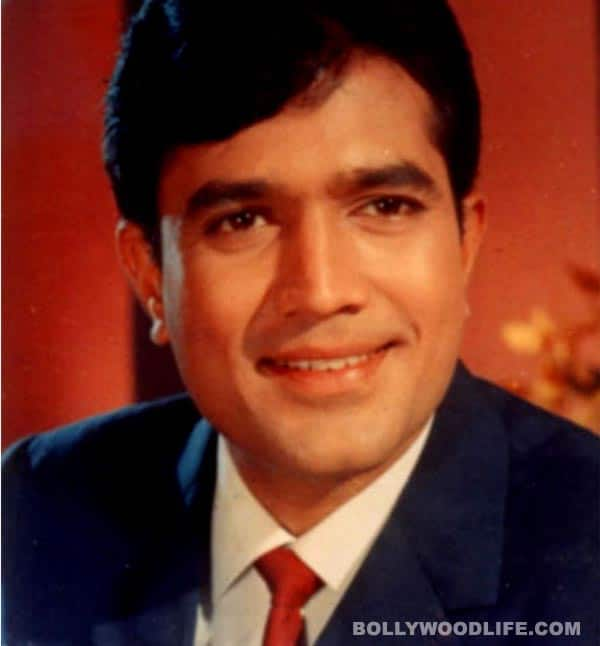 One of the greatest Bollywood superstars is being considered for the country's second highest civilian award
Rajesh Khanna is in the news again, this time for the right reason! After all the allegations of his live-in partner Anita Advani against his wife Dimple Kapadia and son-in-law Akshay Kumar, and all the court proceedings, the latest buzz doing the rounds is that a high level committee has shortlisted the names of people who could qualify for the Padma awards.
Besides Khanna, who passed away on July 18, the committee has also shortlisted names of other high-profile personalities like renowned filmmaker Ramesh Sippy and singer Kailash Kher. The late romantic superstar's name has been recommended for the Padma Vibhushan, while Sippy and Kher will reportedly be felicitated with the Padma Shri.
Usually, the Padma awards are not conferred posthumously, but Rajesh Khanna was considered by the Government as a highly deserving candidate. Similar exception was made earlier for singer Bhupen Hazarika who was conferred with the prestigious Padma Vibhushan posthumously this year.
Surprisingly, the Aradhana actor who was also a Congress Member of Parliament was never given any Padma award in his lifetime, whereas most of his contemporaries, including Amitabh Bachchan, Dharmendra, Hema Malini and Waheeda Rehman amongst others have been honoured with the Padma awards over the years. The names of the awardees will be declared on January 25, 2013 after the approval of Prime Minister Manmohan Singh. We hope our dearest Kaka gets his due!