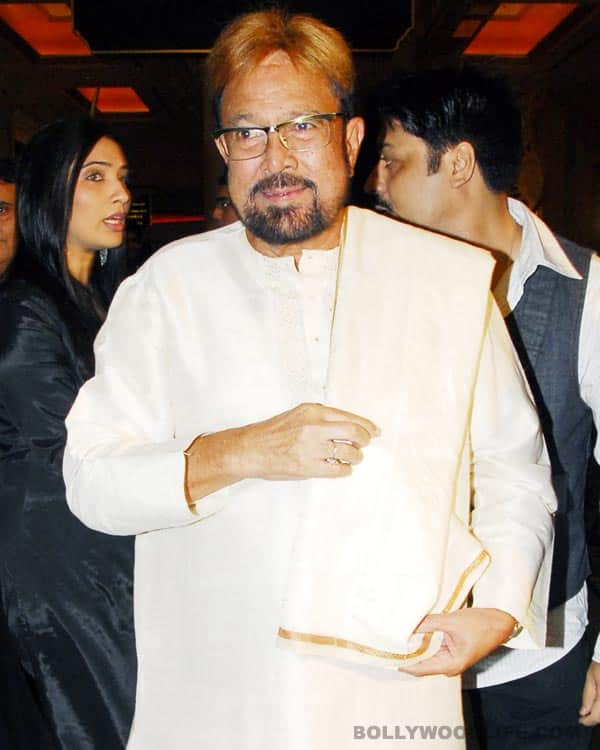 Bollywood Life mourns the death of the original super star who had been ailing since April 
Bollywood's first superstar Rajesh Khanna passed away on Wednesday, July 18 at his Bandra residence after a prolonged illness, a family friend said. He was 69. "He is no more," a family friend told IANS. The veteran actor Rajesh Khanna was discharged from Lilavati Hospital on Monday.
"He was accompanied by his family members," said the source. Khanna was admitted to Lilavati on June 23 and spent two weeks there before he was discharged. He was admitted there again on Saturday, July 14 following "weakness". The actor has been battling health issues since April. Khanna featured in hits like Aradhana and Amar Prem in the 1970s and was out of the limelight for many years after turning to politics. The superstar's last rites will take place at 11am tomorrow in Mumbai.