Rajesh Khanna: The man we all loved
bollyb
Last Updated: 1.09 PM IST 07.20.2012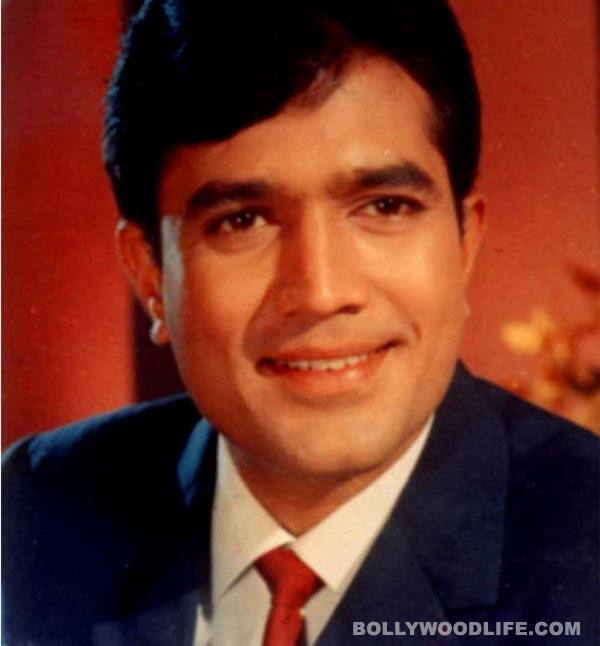 Sign up for the BL newsletter!
The superstar lived a good life even as he died onscreen. And now the myriad memories of the characters he played will live on through lifetimes
He died in Anand, with a smile on his lips and a song playing in the background. And he died over again, in Namak Haram, Aradhana and Safar, with that typically graceful last breath. This time, today, that scene became real, as Rajesh Khanna, superstar in every way we can think of, passed away after an illness that took him in and out of hospital over the past few weeks. "My father-in-law has gone to a heavenly place," his son-in-law , actor Akshay Kumar says.
"I hate tears," Khanna said in Amar Prem. And we, the Bollywoodlife team, remember Rajesh Khanna as the man who brought romance alive as he made love with his co-stars – Sharmila Tagore, Mumtaz, Asha Parekh, Zeenat Aman and Hema Malini and then a new generation with Tina Minum, Shabana Azmi, Smita Patil, Padmini Kolhapure and Poonam Dhillon – and sang unforgettable songs with that special look in his liquid eyes and that charming tilt of the head and wave of the hand. But even as we watch the reruns of his best known films on television, which we know will happen soon, we can only hum that lovely music and agree with Rajesh Khanna as he wondered, "Zindagi, kaisi hai paheli…hai!"
First Published: 5.19 PM IST 07.18.2012