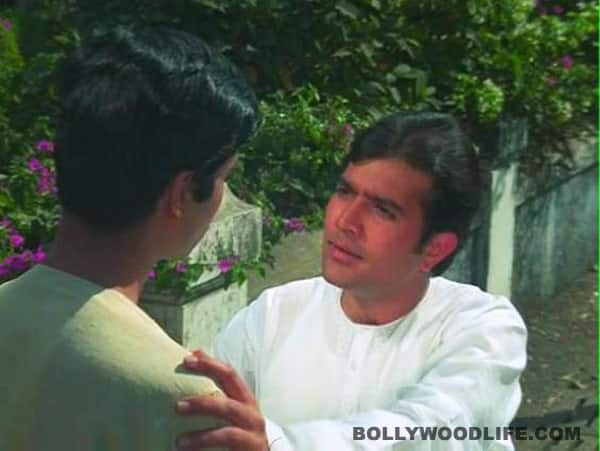 With the original superstar well on the road to recovery, we recall his most memorable dialogue
Rajesh Khanna gave his fans a scare when he fell ill recently. There were reports that he was refusing to eat and his health was deteriorating. However, all is well now. Rajesh was the original superstar in the 1960s, way before Amitabh Bachchan made the term popular. A huge part of his success lay in his dialogues. As he wish him a speedy recovery, we take a look at his most memorable dialogue from his film, Anand, and give it a literal twist:
Babu moshai zindagi aur maut uparwale ke hath hai jahapana, jise na aap badal sakte hain na main. Hum sab to rangmanch ki kathputliyan hain jiski dor us upar wale ke haathon main hai. Kab, kaun kahan uthega ye koi nahin janta.
Boss, life and death Man on top hand in, Your Highness, which neither you can change nor I. We all are stage's puppets whose string in that Man's hands are. When, who where will get up, this no one knows.
ALSO READ: Akshay Kumar: Put put put!