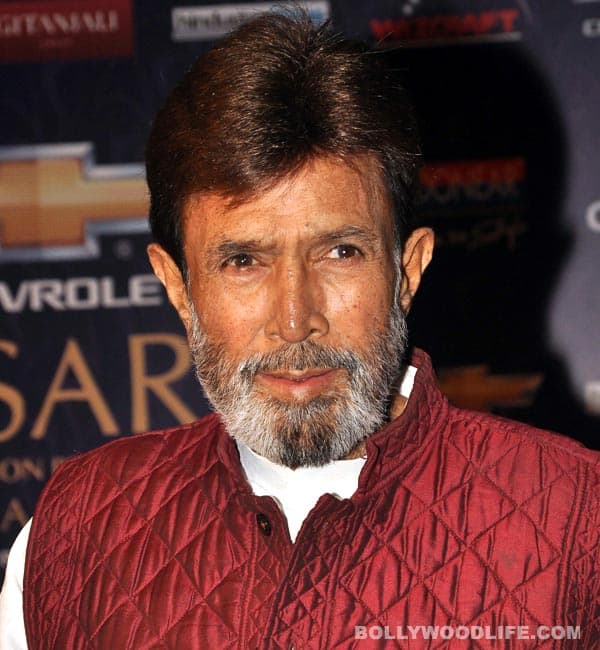 The film was set to be released today following the death anniversary of the late legend
Rajesh Khanna had contributed to the legacy of Indian cinema with unmatchable performances in hits like Anand, Aradhana, Haathi Mere Saathi and many more. The legend of Bollywood saw his demise last year following a critical illness.
On his death anniversary today, his last film Riyasat was set to be released. However due to certain unfavorable circumstances, the film's release has been put on hold yet again. Reports suggest that the film couldn't hit the floors due to lack of funds. With no reliable distributors willing to back up the project, Riyasat remains stuck.
Another factor owing to the unawareness about Kaka's last release is the ineffective promotions of the film. According to news reports, none of the late actor's family members have taken the initiative to carry out the promotions of Riyasat.
Akshay Kumar and Dimple Kapadia were reportedly busy with their commitments and hence couldn't take out time for the promotions of the project. Kaka's former live-in partner Anita Advani however chose to participate in the publicity of the venture. She was seen stating that she had asked the family members to support the film. However, they weren't very keen on doing the same.
Well, looks like Riyasat will stay put for a while. We hope the film witnesses its release soon and receives a warm response at the box office.