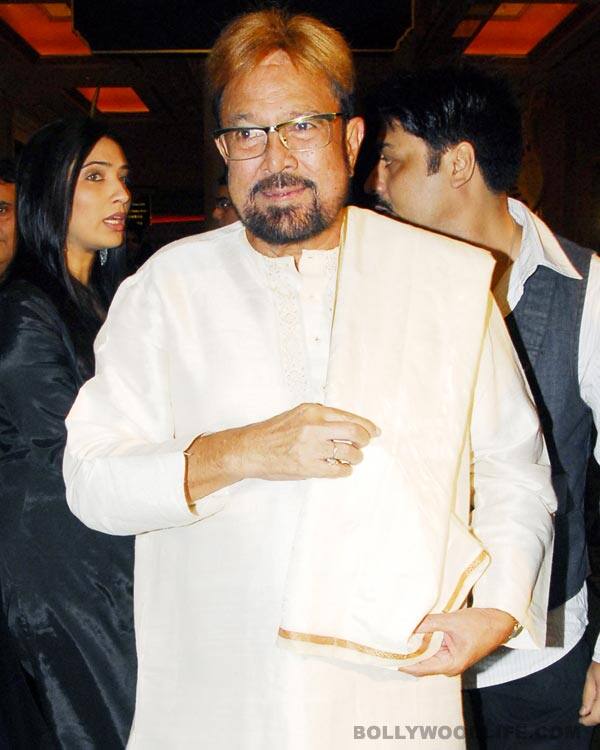 She says she isn't interested in getting a share of the later superstar's property and the house should be converted into a museum
Anita Advani, the alleged live-in partner of Rajesh Khanna, has denied allegations that she has asked for a share in the late superstar's property. Anita clarified to news channel today that she supports the plan to convert his house Aashirwad into a museum, as that is what Rajesh wanted. She also stated that all the allegations were false.
There have been reports that Anita sent a legal notice to Rajesh's family asking them not to evict her from Aashirwad – where she's been living for the past eight years. She allegedly claimed that converting the house into a museum would mean that she would have to move elsewhere.However, today, Anita – who has been living with her sister since Rajesh's death – claimed that all those reports were baseless and she is fully committed to fulfilling the late superstar's wishes and making his home into a museum.
Whose story do we believe? We are not sure, but wait to find out what the whole truth is…