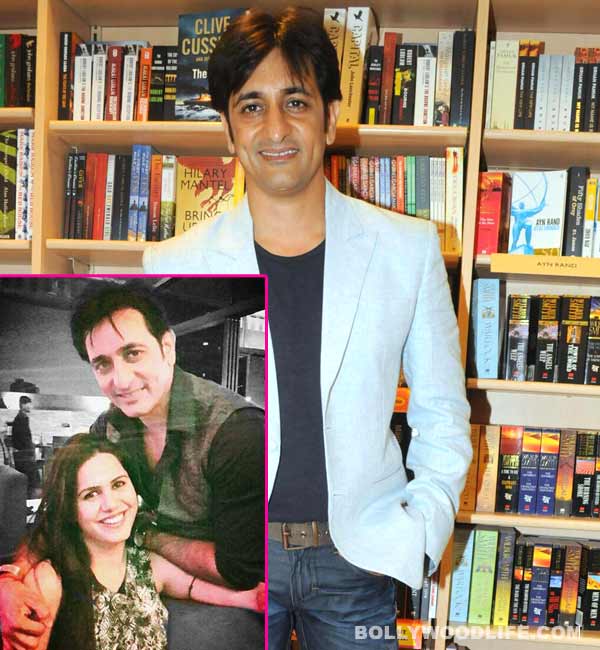 The actor-poet has fallen in love again and is all set to get hitched
Rajev Paul earlier married to Delnaaz Irani has finally moved on in life and decided to publicly announce his new relationship by getting engaged.
Rajev and Kavita Sarin met socially and became friends before they considered getting engaged. In an interview Rajev said that he does not wish bad for anyone and is glad that he is getting a second chance in love. If you remember, Rajev was begging Delnaaz to come back to his life during Bigg Boss 6 in 2012. He claimed to love her and only her and within a year Paulpacino – popularly called by Salman Khan has found a new lady love.
When queried if Delnaaz knew about the new woman in his life, Rajev said, "Of course, why would I hide Kavita from anyone." Looks like Delnaaz also has moved on and is glad that her ex-husband has found someone new in his life.
Well we hope that Rajev gets it right this time. BollywoodLife wishes the happy couple all the best and hope this one sticks forever.