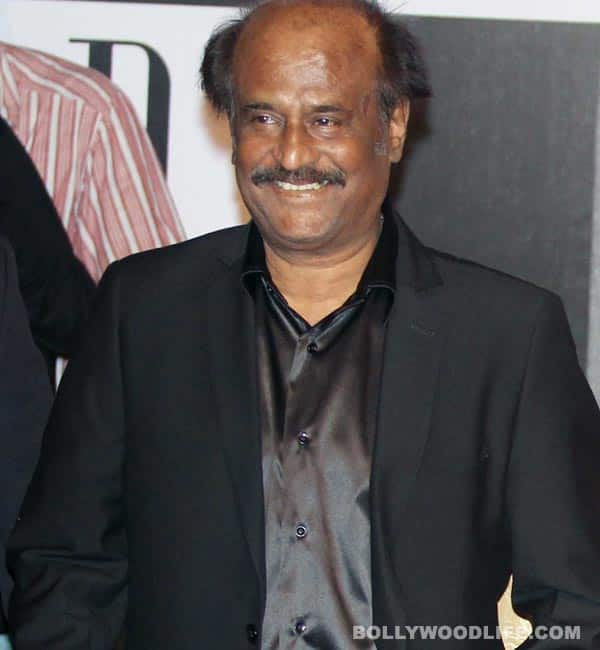 If a superstar like Rajinikanth lauds a film, obviously the filmmakers are going to celebrate
Words of appreciation from superstar Rajinikanth have made the makers of the recently released Tamil action-thriller Ivan Vera Mathiri extremely happy. "This film is so classy and I haven't watched such high-octane stunts sequences in Tamil before. I appreciate the team for churning out such good action," said Rajinikanth in a statement. He watched the film recently at a private screening.
Reacting to the words of the superstar, the film's executive producer G. Dhananjayan posted on his Twitter page: "So kind of Superstar Rajini sir to watch Ivan Vera Mathiri at a special show and send in his personal appreciations. Great words."
Revolving around a masked vigilante who sets out to bring down a politician by taking his brother hostage, Ivan Vera Mathiri features Vikram Prabhu, Surabhi and Vamsi Krishna in the lead roles.
The film was jointly produced by Thiruppathi Brothers and Disney UTV.