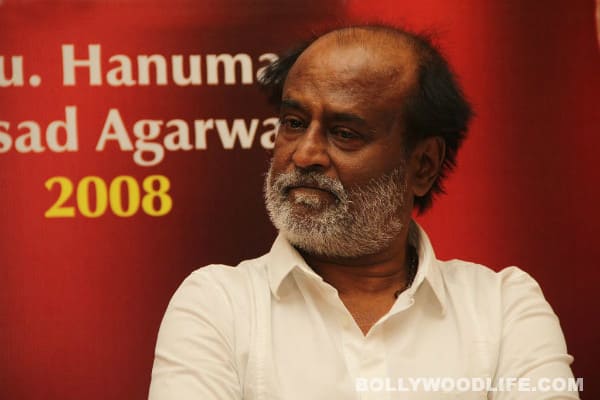 We mean it literally. The motivating real life story of Superstar Rajinikanth is now a lesson in the Central Board of Secondary Education (CBSE) syllabus
The story of the Superstar is indeed a learning lesson. Rajinikanth will now officially be part of CBSC board syllabus. Titled From Bus Conductor to Superstar, the life history of Rajini has been included in the Learning to Communicate book of CBSE (Course Book 6).
The lesson tracks how Rajini, who started his life as a conductor of a bus in Bangalore, became the Superstar of Tamil cinema thanks to his sheer passion and hard work. Now that's a feat no one in the film industry has ever achieved, no? Meanwhile, Rajini last week celebrated his birthday on 12.12.12. A day after that, he took part at a mega function organised by his fan clubs to celebrate his birthday.