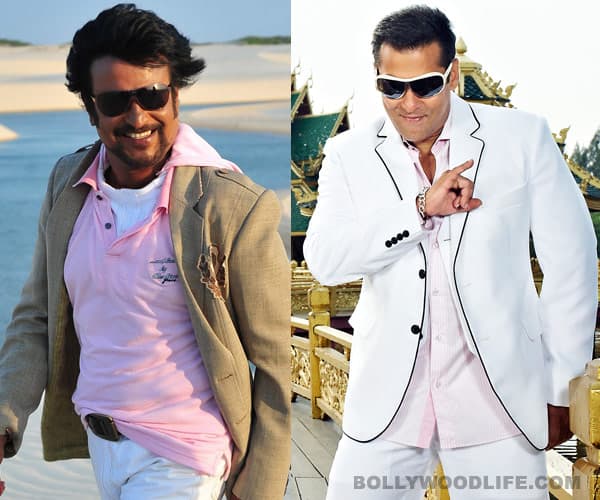 Sohail Khan's production plans have undergone some itsy-bitsy changes. What do we have in store now?
Sohail Khan was the talk of B-town when he decided to produce brother Salman Khan's movie – Sher Khan. Everything thing was hunky-dory and we even heard reports about Sallu bhai planning to go 3D with this venture. But then came a fateful twist.
"Sohail's film is not Sher Khan. We will make that later. It's ambitious and there are too many complications. This is a different script," Dabangg Khan said in an interview. Then what is dear Sohail up to now, we wonder. According to Salman, his producer-bro is currently working on another movie which according to sources is a horror-comedy.
What's more, sneaky birdies have also revealed that Sohail is planning to rope in the super-duper star of the south, Rajinikanth for this one. Now that's some news, isn't it? But let's hold the celebrations till Salman and Sohail make an official announcement for this one. That's because we hear that Rajini sir is yet to nod in affirmation. Sigh!
Till then, keep your fingers crossed and hope that everything fall in place for this Salman-Rajini starrer. All the best for your dhamakedar venture, Sohail darling!