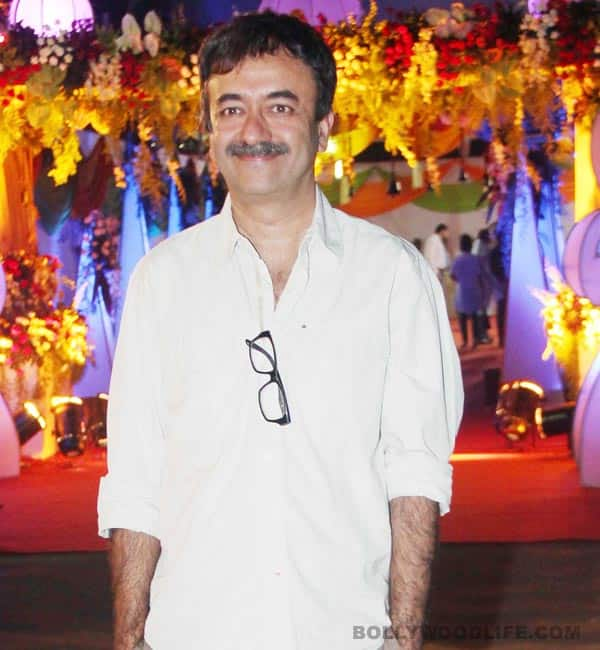 The 3 Idiots director, who was filming the Aamir Khan-Sanjay Dutt starrer P.K. in Rajasthan, fainted on the sets and had to be rushed to a nearby hospital
Its summer folks – time to sweat more and get tanned! Ask Rajkumar Hirani who recently had to bear the brunt of it. The ace filmmaker who's shooting for his much-anticipated film P.K. in Mandawa, Rajasthan suffered a severe heat stroke.
Sources revealed that Hirani was shooting at marathon speed on the streets of Mandawa and Jaipur in the scorching heat and in the middle of one shot, the unit members realised that Raju looked extremely weak. After a while, he almost fainted and was rushed to a nearby hospital. Hirani underwent a few tests and the doctors revealed that it was just a heat stroke.
Much to the relief of the unit members, it wasn't anything serious and the director was advised two days of rest. Tension nahin lene ka Raju ji, bole toh, take adequate amount of rest and have lots of nimbu paani on the sets!