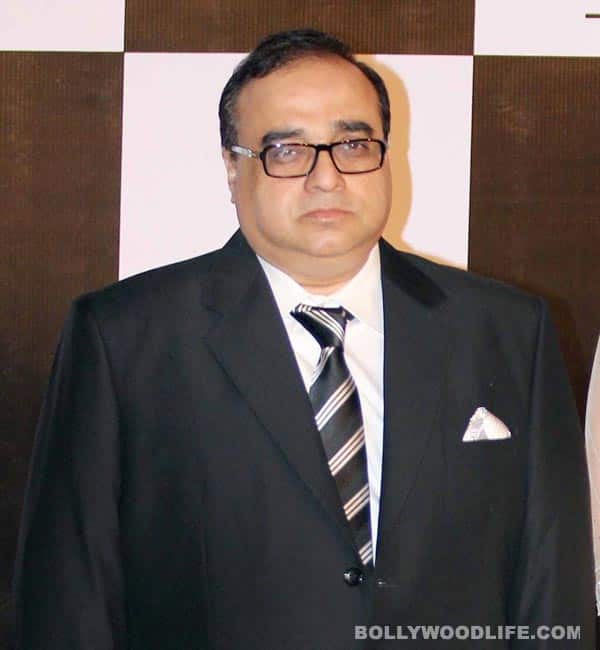 The producer files a police complaint against his fellow industry counterpart after receiving threats to his life
While minor tiffs and quarrels are a regular feature in Bollywood, things rarely reach a point when B-Towners have to throw death threats at each other! However, this is exactly what Rajkumar Santoshi is alleging producer Feroz Nadiadwala did to him.
Last Thursday the director-producer filed a complaint against producer Sajid Nadiadwala's brother Feroz Nadiadwala saying that he received death threats from the latter. Apparently Feroz had gone to Santoshi's house to recover some money from him, and on not finding the filmmaker there; he called Santoshi and threatened him with dire consequences. Troubled by this Santoshi approached the police and filed a complaint at the Juhu police station. The police have already started the investigations and charged Feroz under Section 452 and 506.
Well, we hope the two producers sort things out between themselves since they are both veterans in their field and such antics will only cast a serious shadow over the work they have done all these years! So let's see how this one turns out. Hopefully there won't be a filmi tamasha at the end of it!