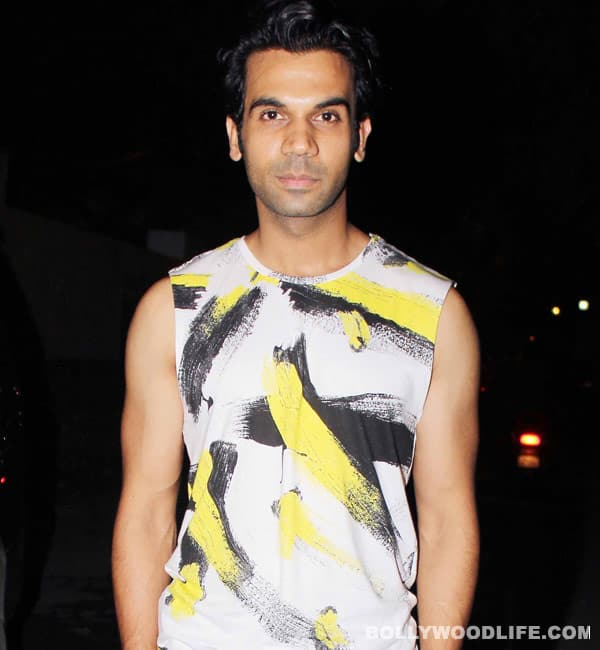 Was all the excitement to be a part of Rajkumar Gupta's directorial venture a hoax? Read on to find out…
The national award winning actor Rajkummar Rao was "thrilled to be a part" of Chetan Bhagat's bestseller's movie adaptation which has an "unusual subject". But now we hear that the National award winning actor has walked out of the project due to the non availability of dates.
The actor was also quoted saying that he is all the more excited because Rajkummar Gupta will be directing the film. We wonder what happened thereafter. Why did Rajkummar walk out of a project he gave his word to work in? What's odd is the way Rajkummar spoke about signing the film and being excited about the same but then walking out of it leaving the makers stranded. Rao cited date clashes as the reason for quitting the film; he will now be concentrating fully on the Ramesh Sippy project he signed. Picky, much?
Though the producer of the film Siddharth Roy Kapur is upset with the turn of events he maintains that Rao is a talented actor with whom he looks forward to work with. We suspect arrogance of the actor who recently tasted success as the reason behind this walk out and just hope that he stays rooted to the ground avoiding any bad decisions.