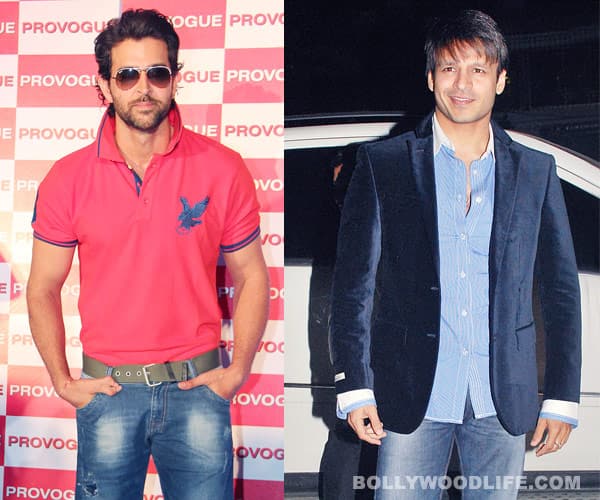 The film will star Hrithik Roshan as the hero and Vivek Oberoi as the baddie yet again
We've had to wait six long years after Krrish for Krrish 3, but now it looks like we won't have to hang about that long waiting for Krrish 4. The film's director Rakesh Roshan confirmed to a national tabloid that he is already planning Krrish 4. And the decision was made after he and his team realised that Krrish 3 villain Kaal, played by Vivek Oberoi, is too big for just one film. Kaal has shaped up very well and is a fitting antagonist for a superhero like Hrithik Roshan's Krrish. It would be a sad thing to end his story in just one film.
This revelation has us doing something we haven't done in a long time – we are wondering about the film's climax sequence even before its shooting is complete! Surely we are not the only ones to do so? There are enough Krrish fans ready and eagerly waiting to ensure that Krrish 3 earns enough at the box office for the Roshans to carry the franchise forward, right?