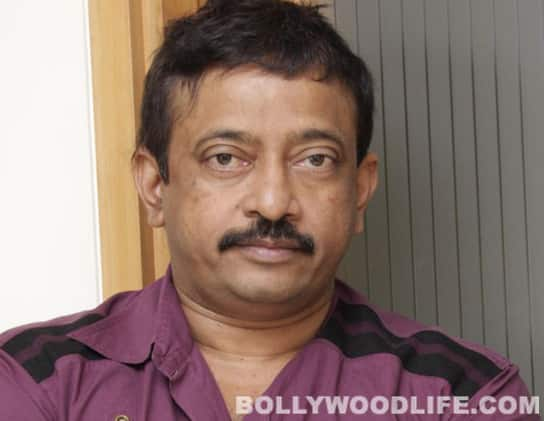 The maverick filmmaker has finally found the face of terror for his film based on the 26/11 attack on Mumbai
After remaining in denial for the longest time about visiting the terror-struck locations in Mumbai to make notes for a film on the subject, Ramgopal Varma finally admitted that he is making a film about the nightmarish three days. RGV along with Riteish Deshmukh were called 'insensitive scavengers' for trying to cash in on a national tragedy. Both claimed innocence and said no such thing would happen; but as everyone who knows who RGV is expected, the film is going to become a reality after all.
In an interview given at the time to a leading newspaper, RGV denied that he had visited the Taj Mahal hotel as a filmmaker. "I just happened to be there. I was not part of the chief minister's team, nor was I invited by him," he insisted. Obviously, that was lip service rather than truth. Since the film was announced not too long ago, there has been much speculation about who will play the part of the dreaded terrorist Ajmal Kasab; no one who is already known would be willing to do so, since he will be hated by audiences everywhere. For a while there were rumours that Riteish Deshmukh would be essay the part, but that doesn't seem to be the case.
Talking about his most challenging film, The Attacks of 26/11, Ramu wrote on his blog on a popular filmi site, "Today is the first day of shooting of the most important film of my career, The Attacks Of 26/11. That's because it's on the most important event that ever happened… if not in scale and damage and tragedy just in sheer complexity it beats even 9/11." He also introduced the debut actor, Sanjeev Jaiswal, who will be seen playing the character, Ajmal Kasab, in his film.
We reserve judgment on this project, but would love to hear what you think about the idea. Tell us. Would you watch a film on this subject?