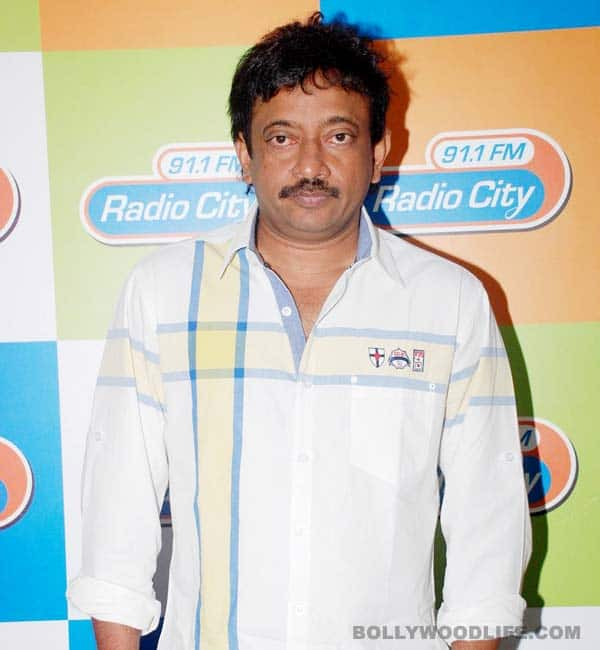 The filmmaker earned a lot of flak for trying to cash in on the unfortunate incident. Finally he comes clean on why he was spotted on the sensitive area
Ram Gopal Varma is all set to release the promo of his movie The Attacks of 26/11 at Nehru auditorium, Mumbai, on November 23 at 6pm. But according to the maker, it wasn't with the intention of collecting material for the movie that he landed at the Taj Hotel on December 30, 2008, accompanying Riteish Deshmukh and the then Chief Minister of Maharashtra Vilasrao Deshmukh.
"I was a member of a group of nearly 30 people that were only allowed into restricted areas," RGV reveals and adds, "The truth of why I went to the Taj at that time was nothing but my curiosity to witness a scene of an unprecedented happening." Varma maintains that he didn't visit the site with an intention of making a movie, and that too one that starred Riteish.
But something about the incident must have inspired the maker and that's why we now have the promos of  The attacks of 26/11 waiting to be released, right? "Apart from the media, we are also inviting the policemen who were involved with those attacks and also survivors of the victims," says Ramu.
We cross our fingers and hope that he has taken into account the sensitivity of the incident and got the subject perfectly right. All the best, Ramu!