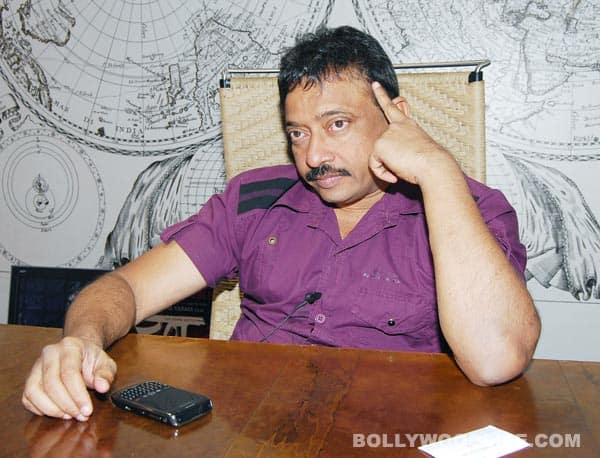 The makers of Ram Gopal Varma's The Attacks of 26/11 have decided to share the box office profits with the victims' families
What better way to commemorate the fourth anniversary of the 26/11 Mumbai attacks than provide monetary support to the families of those who lost their lives in the attacks? Producer Parag Sanghvi said, "A certain amount of money has already been collected and kept aside for them. Once the film (The Attacks of 26/11) starts earning at the box-office, we will add that revenue and distribute the final amount among the families." Ram Gopal Varma added, "I share the same sentiment. Such films are the need of the hour. Kasab's hanging should have been made public so that people actually believe he has been hanged," said the director.
Incidentally, Ramu has been working tirelessly on the biopic and recreated incidents by speaking to eyewitnesses, police officers and families of the victims, so that it has a more authentic appeal. BollywoodLife celebrates and salutes such endearing efforts.