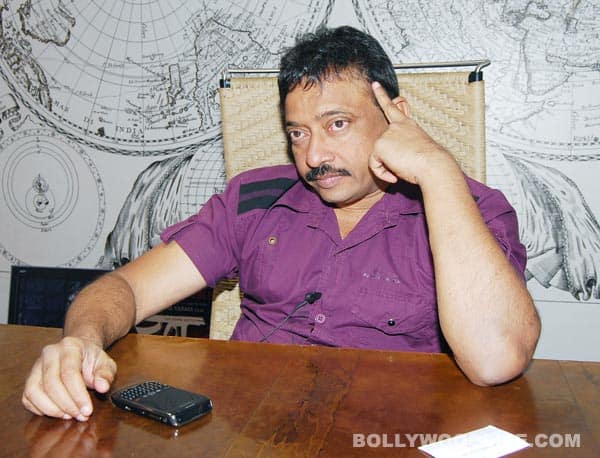 The director was reportedly questioned for eight hours by the IT department
Filmmaker Ram Gopal Varma's office in Mumbai was raided by Indian Income Tax officials yesterday afternoon. The director was in for a surprise when the personnel paid him a visit and reportedly grilled him for eight hours.
Apparently the department found no records of RGV's various film companies, including Dream Force Productions and Dream Force Enterprises, which they claim are only on paper in order to avoid tax.
The IT department is on a mission to check RGV's records for service and professional tax evasion. According to reports, the director cooperated with the officials during their probe. Watch this space for more updates on the case.
ALSO READ: Sridevi is the greatest living painting ever: Ram Gopal Varma