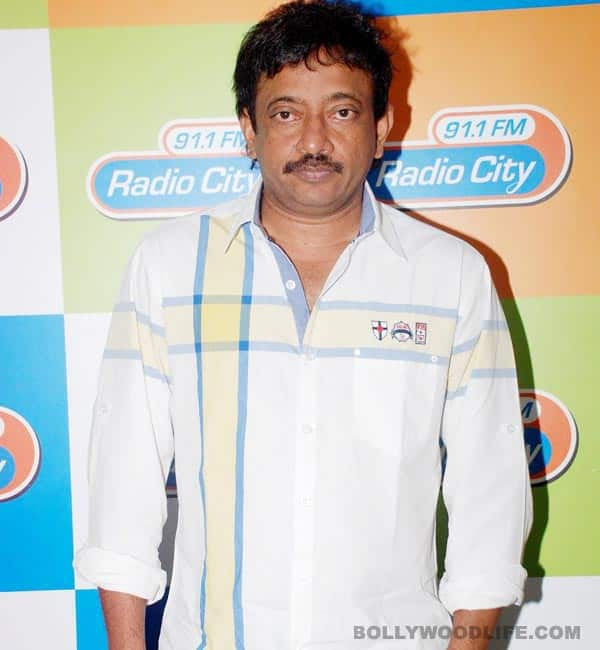 The original film's financier and title holder Bharat Shah has filed a complaint against RGV, leaving the sequel's fate uncertain
Diamond merchant and film financier Bharat Shah has some scores to settle with Ram Gopal Varma over Rs 10 crore he lent the filmmaker eons ago. Last year, Shah had lodged an official complaint with film body Association of Motion Pictures and Television Programme Producers (AMPTPP) to recover his money, along with the applicable interest.
The filmmaker retorted with a suit in the Civil Court, Dindoshi, filed against Shah. The Court referred the matter back to AMPTPP, but we hear RGV is in no mood to repay the interest amount.
However, the twist in the tale would be if Shah, who put money behind RGV's cult film Satya, denied permission to use the title for the movie's recently announced sequel. That will mean it can't be called Satya 2 or anything to do with the original, which could prove disastrous. Remember what happened to Ram Gopal Varma Ke Sholay after it was renamed to RGV Ki Aag?
ALSO READ: Why does everybody hate Ram Gopal Varma?