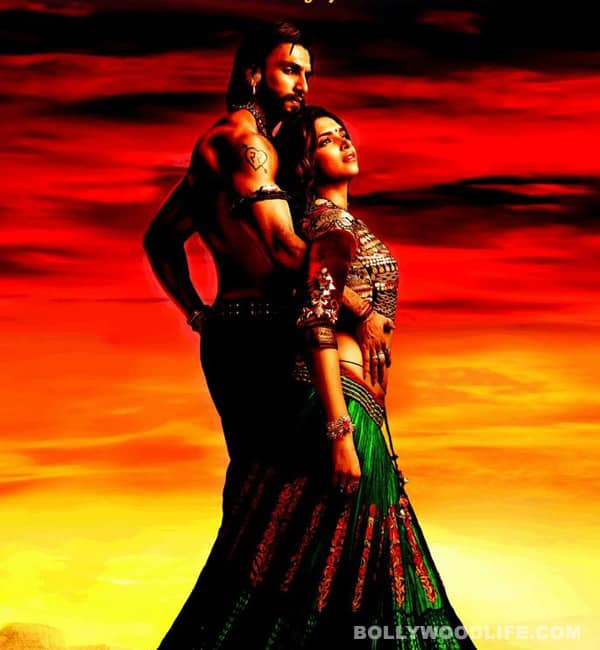 The film has been in trouble for quite sometime now
After several controversies, Sanjay Leela Bhansali's Ram-Leela starring Ranveer Singh and Deepika Padukone is slated to release on November 15, 2013. The makers of the film have come ahead and put to rest all apprehensions and doubts regarding the film. The statement from the makers says:
The forthcoming Hindi cinematograph film "Goliyon Ki Rasleela Ram-Leela" ("said Film") has been censored by the Central Board of the Film Certification under the Cinematograph Act, 1952 and granted UA Certificate on 01.11.2013. The said Film is slated for release throughout the World including India on 15th November 2013.
It appears that some misinformation is being carried out regarding the said Film which we would like to clarify and state that the said Film is inspired and based on work of William Shakespeare "Romeo and Juliet'. The said Film is neither related to "Ramleela" folklore/traditional performance associated with Lord Ram nor related to "Rasleela" associated with Lord Krishna. Ram the character in the said Film does not depict or resemble LORD SHRI RAM in any manner.
The said Film neither intends nor attempts to insult, wound or outrage the religion, religious feelings or religious beliefs of any class of citizens of India.
We trust that this allays, clarifies and sets at rest all apprehensions, doubts and misgivings regarding the said Film.
For Bhansali Productions Pvt. Ltd.
Sanjay Leela Bhansali, Director
Well, we hope with this, things cool down and the film releases peacefully on November 15, 2013.