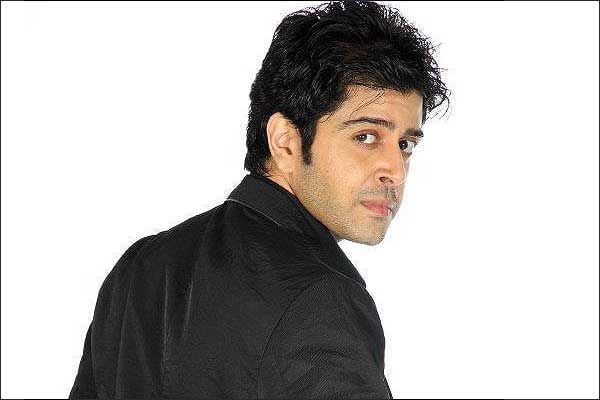 Vije Bhatia popularly known for his role as Bharat in television's contemporary installment of Ramayan was beaten up by a gang of goons. Read on to know what happened…
Vije Bhatia got embroiled in a brawl and things went from bad to worse as he was left badly injured. Apparently a bunch of men blocked Vije's path as he was going from Goregaon after dropping his close buddy and co-actor Gurmeet Chaudhary. After obstructing his path certain men and their leader who goes by the name Prasad, popped out of a car and dragged Vije out of his car.
They then demanded that Vije must shell out a sum of eight thousand bucks in order to repay Prasad for damages his car had borne in an accident that had happened between his and Vije's car in the past. When Vije refused to do the same, Prasad and his cronies hit Vije badly. When Vije told Gurmeet about what had passed, he was implored by the latter to lodge a police complaint. Once the complaint was registered, Prasad was booked under a non cognizable offence and let off after a warning.
Vije was relieved that formal action was taken against Prasad. We hope that Vije has a speedy recovery.