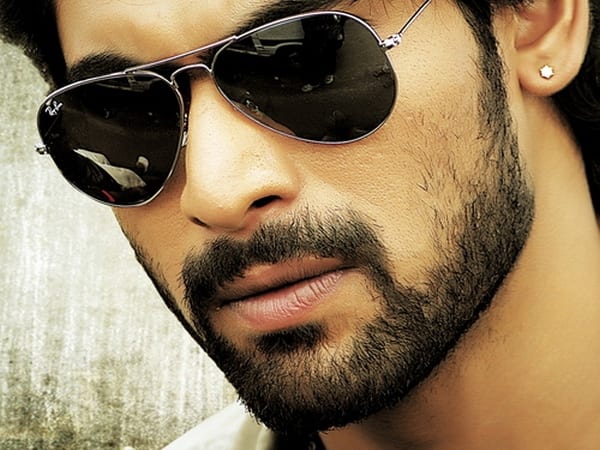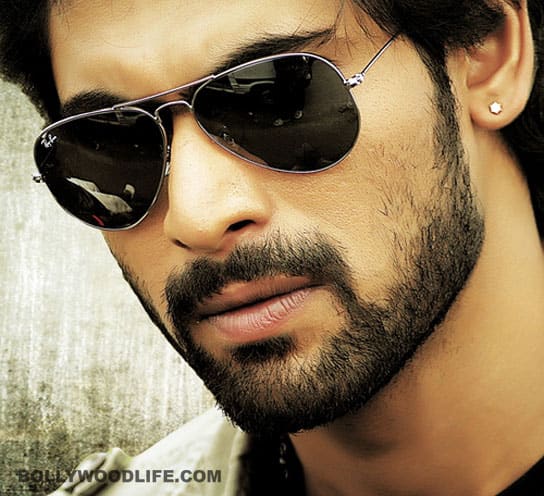 Hottie Rana Dagubatti has already won fans all over for his performance in Dum Maro Dum.The actor is on a roll and we catch up with him, just when he's at the threshold of a bright career…
When Tollywood and Bollywood meet together, we get dishy actors like Rana Daggubati, who serve the purpose of being a visual treat for the girls, and if they are good actors, a great watch for cinema lovers.Rana stepped into the world of Hindi Cinema with Dum Maaro Dum (DMD) in which he plays the role of a DJ. "My character in the movie is very close to everything that's a part of Goa. He knows all the good and the bad that's happening around but has never reacted to any of it," he says.On asking how it was working with the whole cast of DMD, he says, "Fun moments were aplenty with each one of them. Imagine shooting on a beach in the middle of the night! The atmosphere was great and to be a part of a young team was truly exciting."
Coming from a very different industry altogether, were there any differences in the working pattern? "Actually there isn't much difference in the process of filmmaking. In terms of the nature of the cinema, they are poles apart, but the process is very much the same," he observes.Every actor has a story to tell about how they finally made it to Bollywood. Some get spotted in a coffee shop while a few just brag about how they entered by cracking a difficult audition, which apparently had hundreds of others vying for the same role. Well, Rana didn't have to slog much to get the role in DMD. "I had just finished a Telugu film called Leader. Rohan (Sippy) saw the promos and called me to ask if I was interested in DMD. I read the script and liked it and then came to Mumbai to try some looks that suited the character," he says.
"I studied industrial photography"
The common perception is that actors with film backgrounds always had it easy, but is it really a boon or a bane to be a part of such a lineage? Rana, who is the grandson of veteran film producer Dr D Ramanaidu, son of producer D Suresh Babu, and the nephew of actor Venkatesh, says, "Maybe it's an easy start and I got my first chance pretty easily, but I can't afford to fail. A newcomer without any pressures has a much easy journey in terms of making it big here, but in my case I have to be much more careful because I've to utilise the knowledge that has been given to me."
Did he ever have any back-up plans if his acting career were to go downhill by any chance? "I never had a plan to start with; let alone a back-up plan (laughs). I studied industrial photography, that's the real qualification that I have. I studied commerce for a while and realised that it wasn't happening for me. Then I moved to Chennai and studied in a film institute. I got into visual effects and worked on the special effects of about 86 films. My true calling was always cinema," he said thoughtfully.
It's hard to believe when a good-looking guy in quite a good position says that he's single and hasn't dated in quite a while. It gives his fans a reason to be happy and the cynics a reason to raise eyebrows. "I am very much single, as I have been shooting non-stop for quite some time now. I am not the sort who has a huge list of criteria when it comes to having a girlfriend. I can't tailor-make something. I would definitely want to go through the whole process of knowing the person," he says.