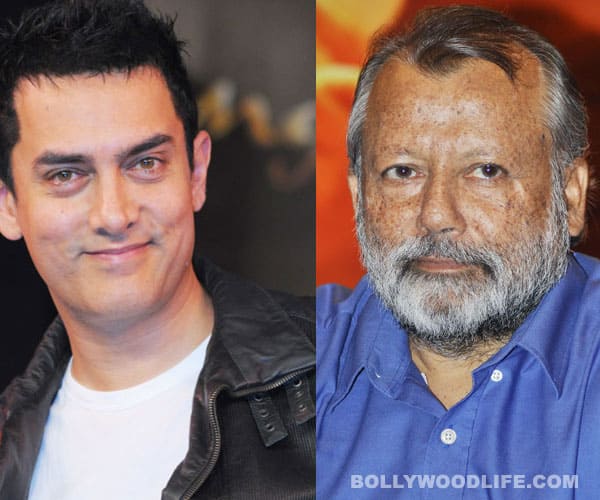 We wonder who plays the drunken cop in Aditya Bhattacharya's remake of Raakh
Aditya Bhattacharya is ready to remake his own cult classic Raakh as A Momentary Lapse Of Reason with Rana Daggubati playing Aamir Khan's role. But what's got everyone talking is his silence over the actor who will step into Pankaj Kapur's shoes in the new version. In Raakh, Aamir played  ahero hell bent on revenge after his girlfriend is gangraped. His mentor in this endeavour is a drunken cop, portrayed brilliantly by Pankaj. But who will play the character in AMLOR?
It has to be someone comfortable with English, as that's the primary language of the film, and someone ready to push his limits as an actor, since his performance will inevitably be compared to Pankaj's superb portrayal. The man will have to match up physically to Rana's imposing build. There are few B-towners who fulfill all these requirements – which we as audience members have – and we can only guess who has agreed to do the film. It's obvious someone has, no? The film is ready to go on the floors with a schedule in Los Angeles, USA, and that's not possible without the parallel lead. However, everyone involved, including Rana, is keeping the identity of that second actor a secret.
Rana has been quoted as saying that AMLOR is not a mere remake of Raakh; Aditya has completely "revamped and reinvented" the film. Surely that doesn't mean he has done away with the cop character? We hope not!