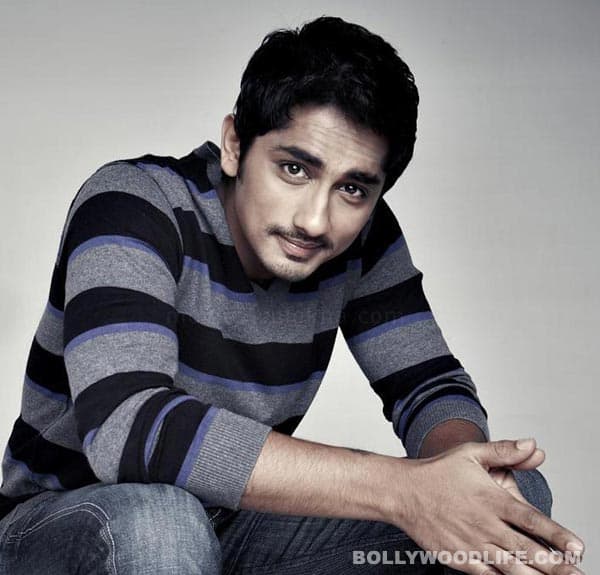 skip advertisement
The hunks are here! The hottest male stars from the south are steadily amping up the heat in Bollywood. But hello, what happens to the hotties who are natives of B-town?
After movies, filmmakers and heroines who migrated to Bollywood from down south, from Rekha to Kajal Aggarwal, it looks as if it's now the turn of the southern hunks to aim for a foothold in the glamorous grounds of B-town. But do they really pose a threat to our local hunks? You know, the hot-hot-hotties like Hrithik Roshan, Shahid Kapoor, Akshay Kumar, John Abraham, Farhan Akhtar, Salman Khan, Shahrukh Khan or Ranbir Kapoor, who look oh-so-sizzling on the big screen? As much as we hate to say this, we fear the natives of tinselville could be under attack from the invaders! And Bollywood hotties might have to start working a tad bit harder just to ensure that they are not replaced by the tall, dark and handsome youths of the southern states.
If all this talk makes you wonder what the fuss is about when it comes to the hunks from down under….err…Tamil, Telugu, Kannada and Malayalam cinema, go ahead and take a look at these drool-worthy dudes. Then you'll know why we're asking!