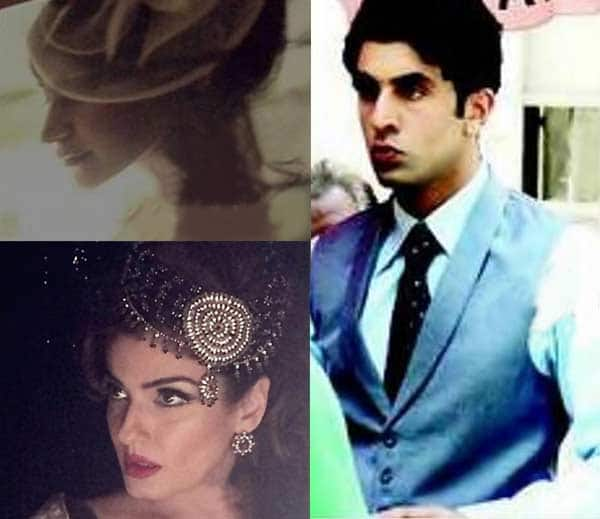 Anurag Kashyap's much talked about period film will not release this November as planned earlier
Earlier when Anurag Kashyap wrapped up Bombay Velvet, it was announced that the film will be released on November 28. But as per the latest update, the film will release only in May 2015 as the film won't be ready by November 28 given the huge amount of VFX work that is still pending. Bombay Velvet stars Ranbir Kapoor, Anushka Sharma and Karan Johar.
Since Kashyap is recreating the Bombay of the 60s, the makers did not anticipate that the VFX would take so long to complete. The heavy post production will go on till January and the makers have decided to push the release to May. While talking about this delay, the filmmaker said, "We have just realised that It will take a long time to finish VFX of the film which we had not anticipated. I'm recreating an era gone by and we had not thought that it needs so much post production. I'm finally learning what it takes to make a big film."
Bombay Velvet is the story of one ordinary man (played by Katrina Kaif's alleged boyfriend) who fights against all odds and forges his destiny to become a big name. The film is about jazz clubs (Anushka plays a jazz singer), a passionate love story between the two and a growing metropolis and a phenomenal hunger for a good life.