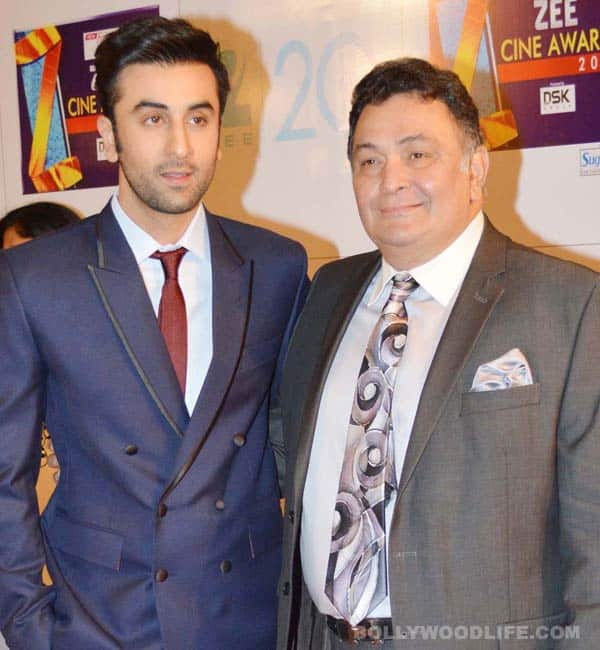 Following their khandaani tradition, the Kapoor duo buys property in Pune
Veteran actor Rishi Kapoor and his superstar son Ranbir Kapoor have bought two apartments in a luxury tower in Pune, a project by an American business tycoon.
The Pune connection of B-town's most popular family, Kapoors, is dated back to the Raj Kapoor era. Raj Kapoor farm in Loni, a hot spot for many film shootings back then, is approximately 25 kms from Pune. No wonder then, that the all the Kapoor fellas have a sentimental attachment with the town.
The oldest of the three brothers, Randhir Kapoor, also has an apartment in Pune where he enjoys his occasional seclusion while, Rajiv Kapoor has, indeed, lived in Pune for about a ten years and now Rishi and Ranbir have joined in too.
We wonder who's next from the Kapoor khandaan to follow suit.