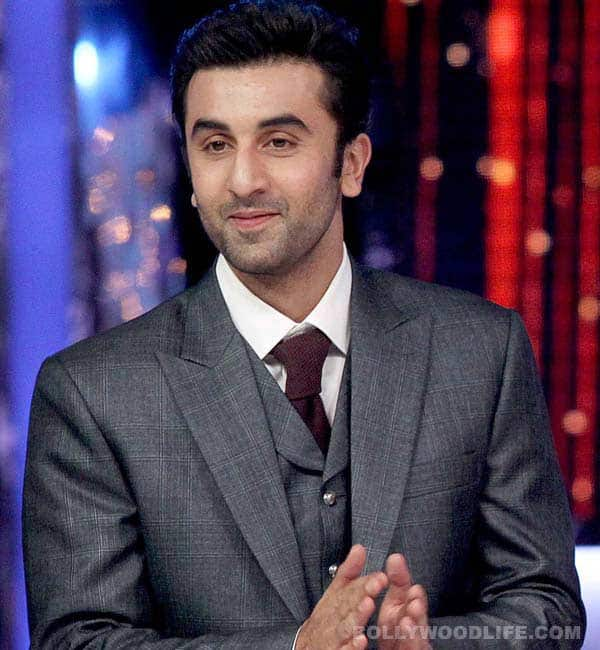 His last film may have bombed at the box office but that doesn't reduce his market value. Lucky boy Ranboo!
A little birdie tells us that Ranbir Kapoor has demanded a whopping Rs 25 crore for the brand endorsement of a chips brand! We hear that the brand managers were in talks with quite a few B-townies. In fact, they had almost roped in an actor, but things didn't fall in place which is why they approached Ranbir. The Besharam actor demanded a hefty fee to be the ambassador for the chips brand. Ranboo is required to give four days for shooting the commercial and will have to make appearances for the brand as per requirements.
Ranbir isn't the only celeb who endorses the chips brand. His jeej, Saif Ali Khan too is the brand ambassador for the same brand. However, RK hasn't replaced Saif and both the actors will be endorsing the brand from now on.
Well, not so long time ago, Ranbir was roped in to endorse a popular cookie brand. Looks like the cookie has turned into a good fortune cookie for him, no? Congrats, Ranboo! We're sure more people will buy the air-filled chips packet considering we've sucha hottie endorsing it, hai na?