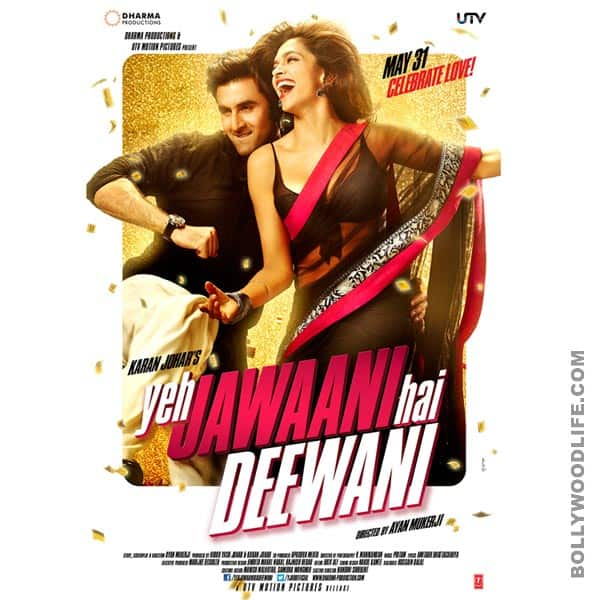 The makers of Rooh Afza are highly miffed with the way their product was used in Yeh Jawaani Hai Deewani
Each time Tanvi Azmi, who plays Ranbir Kapoor's mother in Yeh Jawaani Hai Deewani (YJHD), prepares Rooh Afza for him, she messes it up and the Kapoor kid puckers his lips with utter distaste. 
The scenes haven't gone down too well with the age old brand. The makers of Rooh Afza have taken serious offence and asked the makers of the film for an apology. Although the producers have tried to appease them by deleting scenes in which the product is being referred, from the DVD and TV versions, the brand still seems hell-bent on a formal apology.
The Dharma officials have maintained right since the start that their intention wasn't to ridicule anyone and that there's nothing so offensive that it should create such an outrage. Meanwhile the court has asked both the parties to settle this dispute among themselves or provide written submissions within four weeks.