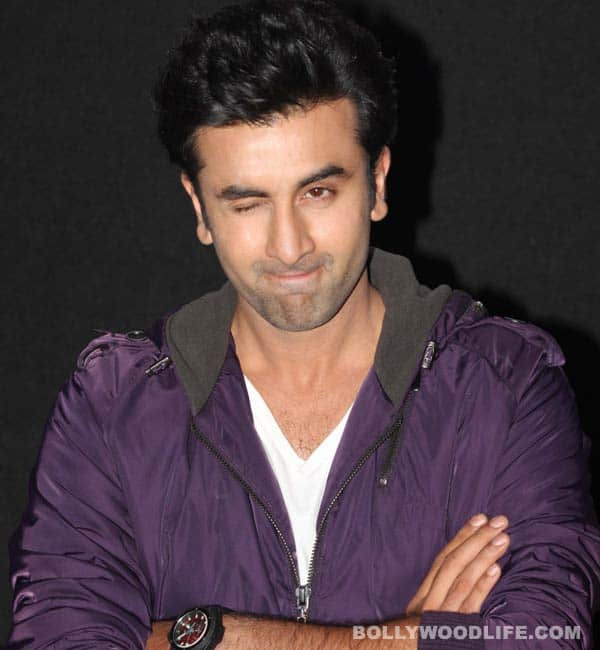 The Barfi! actor says neither has the movie been finalised nor has he been approached formally!
Ranbir Kapoor is an actor in demand these days. After a stellar performance in Barfi!, his value soared sky high among filmmakers. So much so that, speculations were rife about which films the young star is working on currently, and which projects he will do in the future. And of late, rumours have been flying thick that Ranbir is supposed to be doing Zoya Akhtar's next film with Katrina Kaif. It was also said that since Ranbir and Katrina are a hot pair and are supposedly dating, casting them together made perfect sense for Zoya.
However, in a recent interview, Ranbir denied the rumours and said that although Zoya had a film in mind, it was completely false that he was doing the film. He also went on to say that Zoya was talking about a project that she is currently working on, but that he hasn't been formally approached for it. "Zoya's film hasn't been finalised yet. She's not even formally offered me the film. We meet as friends and she keeps saying that she's writing something. I guess I can only talk about it once she finalises everything," said Ranbir, who is currently working on Ayan Mukerji's Yeh Jawaani Hai Deewani and Abhinav Kashyap's Besharam.
Well, meaning the rumours are not entirely false and RK could decide to do the project, yet for now, we have to take his word. Though we know it will be some time before that is announced since Ranbir has yet to start working on what could probably be his most trying film till date – Anurag Kashyap's Bombay Velvet! No problem Ranbir, your eager fans will excitedly wait until you make a final decision!