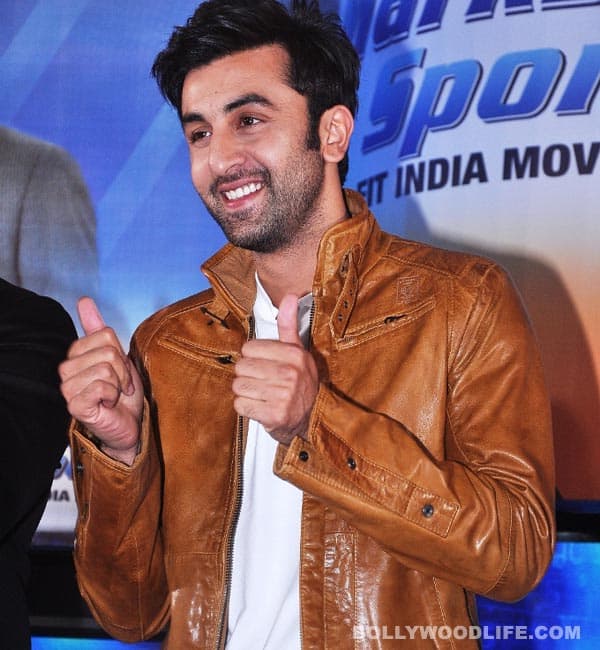 The Rockstar actor has laid down a new condition for producers who wish to sign him on for their future projects
Ranbir Kapoor is certainly smiling all the way to the bank. Reportedly, the young heartthrob has demanded a whopping 70 per cent of the profit from Viacom 18, the producers of his upcoming movie Besharam, directed by Abhinav Kashyap. Ranbir's new policy has shocked B-town's top-notch production houses who were waiting to sign the charismatic actor for their films.
With this move, Ranbir will join the elite club of Khans and Kumars – Shahrukh Khan, Aamir Khan, Salman Khan and Akshay Kumar, who are known to take home a huge percentage of their film's profits. If our feathered friend is to be believed, Ranbir was toying with the 'price hike' idea for a long time and when daddy dearest Rishi Kapoor learnt of it, he helped laadla beta cash in on his popularity and super success.
Remember a few months ago, there were news about issues between Abhinav Kashyap, Viacom 18 and Ranbir Kapoor over the actor's renewed remuneration. Apparently, the condition put forth by the Kapoors only added to Abhinav's woes. But later, the director and the production house agreed to it, considering Ranbir's over-growing popularity and demand.
Wethinks if you're good and worth something, be besharam and ask for it. Right Ranbir?