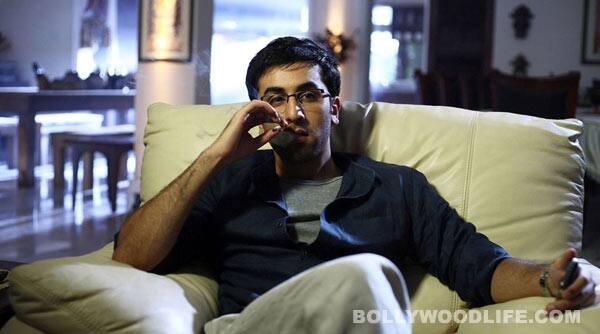 The Barfi! actor was accused for smoking in public, a criminal offence. But looks like the actor chose to ignore the summon issued by the court
A few weeks ago we woke up to the news of Ranbir Kapoor being summoned by the Udaipur court for smoking in public during the shoot of Yeh Jawaani Hai Deewani and the images of which made it to a local daily on May 28, 2012.
After a complaint lodged by Harendra Singh under Section 5 of Rajasthan Prevention of Smoking Act, Ranbir was to appear before the court on June 26, 2012. But guess what, the star kid didn't make it for the hearing. Tch tch!
Now RK has been asked to be present in front of the court on July 26, 2012. And if found guilty will be sentenced to a maximum imprisonment of six months or will be charged with a fine of Rs 200.
Will the B-town Rockstar make it to the court on July 26? Or is there another date in waiting? Time to wait and watch!