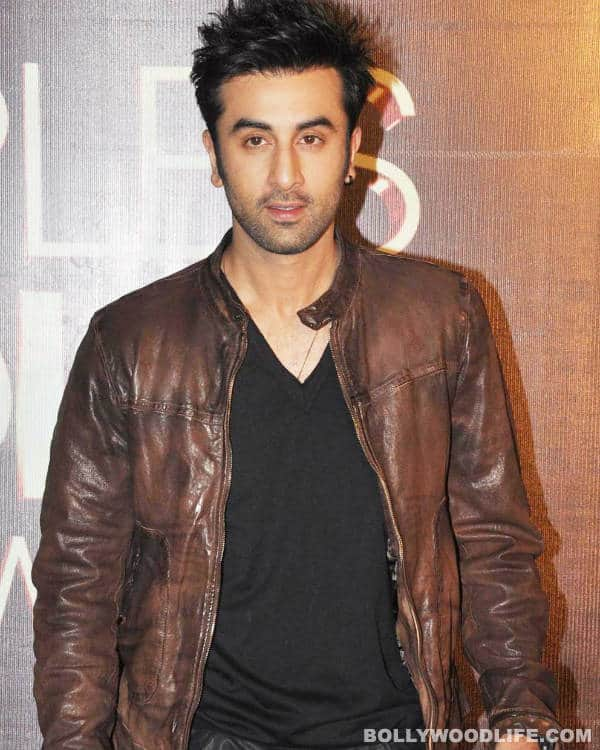 The Barfi! actor might share screen space with King Khan in Karan Johar's next
Only Karan Johar can bring biggies like Shahrukh Khan and Ranbir Kapoor together to do one film. KJo has both, money and reputation, to make a star-studded flick that can do justice to the country's current heartthrob and the industry's reigning king.
And a little birdie, who keeps a keen watch on the happenings of B-town, just chirped to us that Karan Johar is planning a romantic period drama for which SRK has already given a big thumbs up, and that the Kapoor lad is in two minds about the project.
The 30 year-old actor clears the air and maintains that he has no issues playing the second-fiddle as long as the script is good. "There is nothing that has been offered to me. I don't believe in first lead, second lead, third lead. I had myself done a film called Raajneeti, where there was nothing like I am the first lead or somebody else was second lead. It was a good script and if it's a character that individually excites me first as an actor, of course I do it. But there is no film as such that has been offered to me," said Ranbir in an interview.
Ranbir is right, but what the debonair star is forgetting is that in Raajneeti, he did not have to fight much for attention as he had to share screen space with the stoic Arjun Rampal. But that certainly won't be the case with this movie as the Baadshah always demands a lion's share in the project he takes up. Ranbir, we understand your confusion!