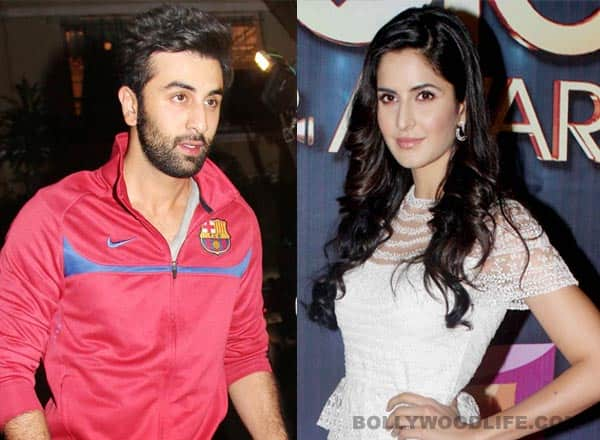 The Kat is finally out of the bag, the Kapoor lad confessed this in a recent interview. Read on to know more…
Ranbir Kapoor and Katrina Kaif  have not been vocal about their love affair but it seems that the couple is ready to put an end to the hide and seek that they have been playing with the media for quite some time now. It seems like our wait is finally over. In a recent interview when the Kapoor lad was asked – Who can you give your life for? The actor replied, "My family, Ayan, Katrina, as she is a very special person in my life, Rohit Dhawan, who I grew up with, and Aisha Divetri, my school friend. And Imtiaz Ali and Anurag Basu, as they add a lot to my life." Now we understand how everyone has made to the list, but we could not just miss how Ranboo went on to clarify about Kat being that special someone in his life.
This definitely isn't the first time that RK has made a comment about his relationship, the actor seemed to have learn from his past. After his break-up with ex-girlfriend Deepika Padukone, RK shies away from personal talks, even marriage is a far fetched thought. Ranboo even disappointed all those rumour mongers by telling how he had no special plans to propose to his ladylove on his birthday on September 28.
But  the Barfi! lad doesn't deny that he will go down on his knees and make it extra special for his girl to say those three beautiful words. Unless of course somebody busts his secret plans!