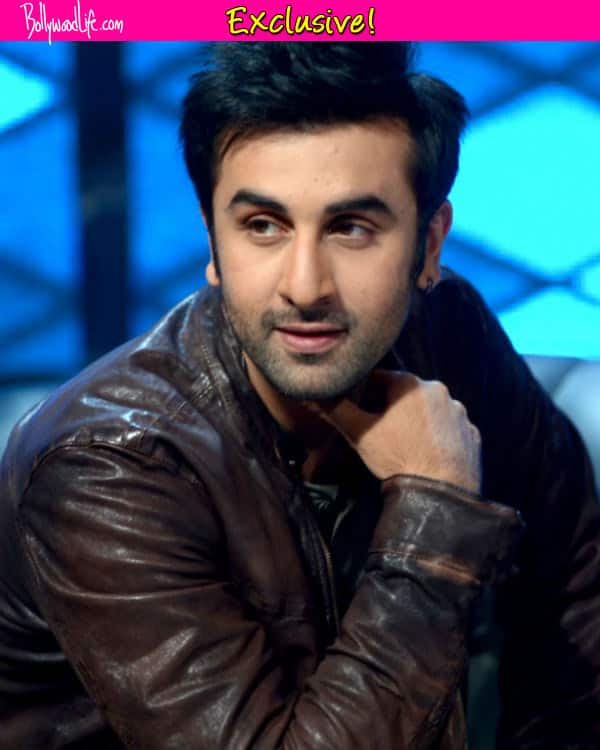 Jr RK reacted on the arrest of the CBFC chief
Central Board of Film Certification (CBFC) CEO Rakesh Kumar was arrested Monday in a bribery case, the CBI said. Kumar was arrested Monday evening and will be presented in court Tuesday, a Central Bureau of Investigation (CBI) official said. Last Thursday, the CBI had carried out a search at Kumar's residence in Mumbai in connection with the case.
When Ranbir Kapoor was asked about his reaction on the arrest of the CBFC chief at an event, he said, "If the Censor Board chief is corrupt then deserves to be punished!"
CBFC advisory panel member and an authorised agent for censor certification Shripati Mishra has already been arrested by the agency for allegedly demanding a bribe of Rs.70,000 for issuing a certificate to Mor Dauki Ke Bihav, a regional film from Chhatisgarh.