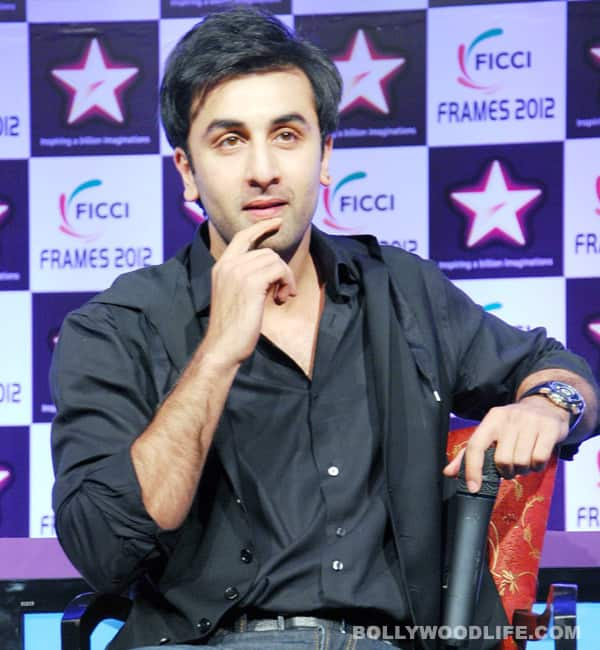 As per a survey conducted by a popular matrimonial website, 62 percent women think that Ranbir Kapoor will make a perfect life partner
Since Ranbir Kapoor is such a mama's boy, women have crowned the Kapoor kid as the ideal husband. They think that a guy who is brought up well by his mother tends to have qualities that make him an extremely patient and well-behaved person. But the survey got all the more interesting when one more question was included.
The poll question being, who is the best match for Ranbir Kapoor – Deepika Padukone won the competition with 63.84 percent votes, Katrina Kaif trailed behind with 22.3 percent votes and Priyanka Chopra was lagging behind with 13.86 percent votes.
There was a time when women loathed mama's boys, but looks like the trends are changing and the closer the son is to the mother, the better it is for the girlfriend or wife. We hope the message has reached RK loud and clear; girls are drooling over him, rooting and hooting for him, and how!