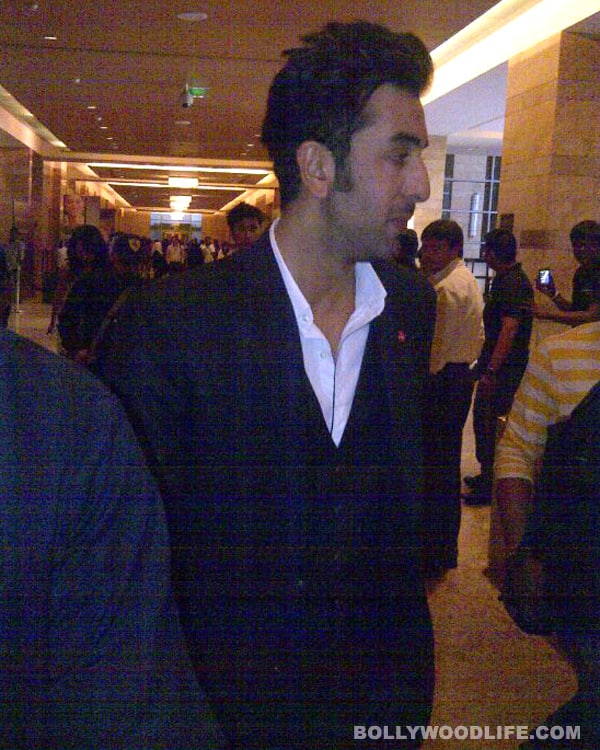 The actor, who is not really tech savvy, unveiled the phone at an event this afternoon
Ranbir Kapoor claims that he is too shy to be on Twitter. And he is not really active on any other social networking site either. Ranbir, despite being the icon of the young generation, is inherently not a tech savvy star. But now, Ranbir, who is the brand ambassador for BlackBerry, will promote their latest offering. The actor launched the brand's first smartphone Z10 in an event this afternoon.
He, who looked dapper in a blue blazer and white shirt, said, "It (BlackBerry) is way beyond any social networking site. I be close to my loved one's through texting and Blacberry messenger. I'm too shy to be on twitter, right now I'm happy with my phone."
ALSO READ: Madhuri Dixit-Nene launches her dance academy – online!