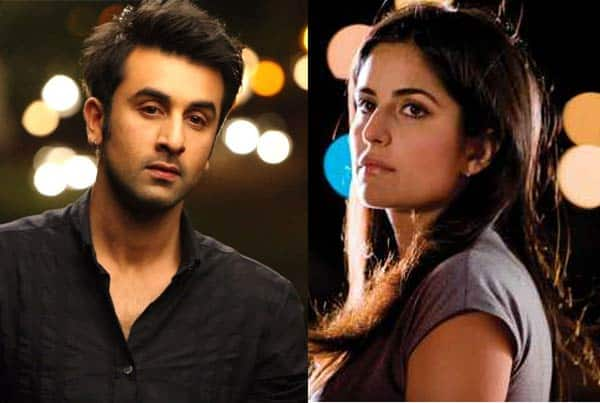 The actor recently flew off to Chhattisgarh with director Imtiaz Ali to pay a visit to a woman. Who was she? Read on to find out…
Ranbir Kapoor and Imtiaz Ali have been busy shooting for their upcoming film Tamasha starring Deepika Padukone. Reports suggest that the duo recently flew off to Chattisgarh to pay a visit to a woman.
Before you let your imaginations run wild, we shall inform you that the Ranbir and Imtiaz in fact visited village within town to meet Teejan Bai, an ace Padvani dance exponent! The dancer is a an expert at performing acts from the Mahabharata in a musical form. The director-actor pair met up with the her in order to understand the essence of the art form, where she was seen speaking to them about her personal experiences. While talking to a popular portal about the same, Teejan Bai said. "Ranbir and Imtiaz came down to meet me; we had been in talks for over a month. I did two of my performances Subhadra Haran and Dushasan Vadh. They also quizzed me about my life, my passion for dance and how I have come this far. I was happy to host them."
The meeting was supposed to be a hush hush affair but soon the entire village was aware about it. A source from Chhattisgarh while talking to the portal revealed, " Ranbir and Imtiaz came to Teejan Bai's house recently and the entire village was waiting outside to get a glimpse of the two. Rabir and Imtiaz then saw her performance and left by 2 pm. Ranbir was warm and affectionate, he posed for cameras and signed autographs."
The two lads apparently plan to include the dance form in their film Tamasha and Imtiaz wanted Ranbir to see how it was carried out. Well now that's what we call true dedication and hard work. We can't wait to see what Mr Kapoor has in store for us!