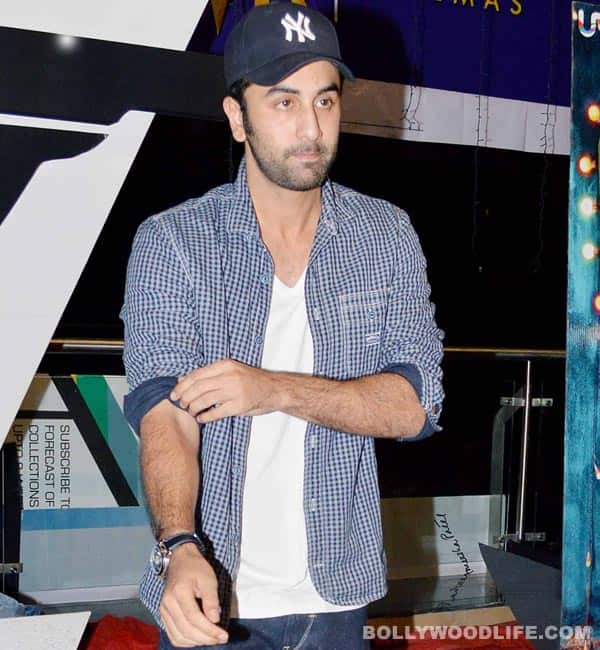 The Barfi! actor voices his opinion about the horrific incident that shook the entire nation. But he also urges that the youth should not take law into their hands
Right after Priyanka Chopra made a frank comment saying that she strongly feels that Bollywood stars should not be targeted for not participating in the protests that followed after the Delhi's gang rape, PC's Barfi! co-actor Ranbir Kapoor voiced his opinion on the issue that has put a blot on our country. "I feel bad, I feel angered, I feel like doing something. But we just hope that, this kind of evil does not exist in our country or the world. And you lose hope, because when such cases come out, you feel it's not a fair world out there, there's no goodness in the world. There's not much I want to say on this topic, than the fact that you feel really bad about it," said Ranbir at a press conference in Mumbai.
The 31-year-old also feels that what happened in the capital city has affected him and he considers it as a personal matter and maintains that violence will serve no purpose. "Every other thing is personal for everyone. I see this (Delhi gang-rape) as a personal matter, as far as movement is concerned, I don't believe the youth should indulge in it, or whether they should protest or not, however, I do believe they should not take law into their hands. Our Government and the Police are capable enough. Today anyone in the country is free to express his/her views, 20 years back it was not possible. Today they can stand for their rights. It's good that they are standing up for themselves; however, they should not take law into their hands. Law should itself resolve this issue," Ranbir added.