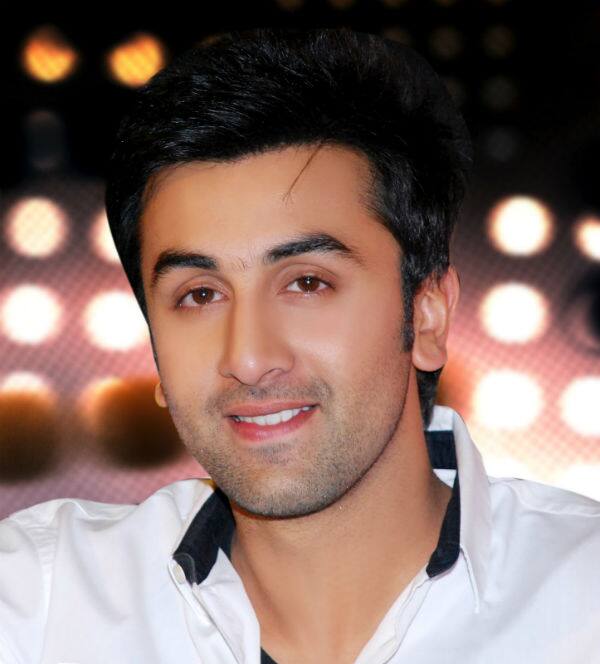 For long now rumour mills have been abuzz about Bollywood's it couple getting into a live in relationship
Ranbir Kapoor recently decided to move out of his parents home in Bandra to a plush apartment around the corner. Speculations were rife that the actor's move was due to father Rishi Kapoor, who was upset with his girlfriend Katrina Kaif's constant visits to the Krishna Raj bungalow. Soon after RK Jr bought this new place rumours suggested that Katrina helped Ranbir set up the place. And then came news of the duo moving in together. It was no surprise then that the Kapoor lad decided to voice his support in favour of live in relationships at a recent event. So, is his girlfriend rfeally gonna shift in with him?
Ranbir Kapoor said at a event yesterday, "Personally I don't think there is anything wrong with live in relationship." However contrary to reports RK suggested that it was not Rishi Kapoor who was responsible for his move, but attributed his latest move to the renovation at his parents bungalow.
Well, not very long ago we had heard how Katrina was on a look out for a perfect home. Troubled by leaking ceiling at her current flat the Bang Bang actor wanted to shift into a new home. Rumours also suggested how her then boyfriend Salman Khan was trying hard to find a perfect place for Kat. However, with Sallu out and Ranbir's new home ready and made up to move, this rainy season will definitely be less troublesome, hai na BollywoodLifers?
With inputs from Bhagyashri Pawar