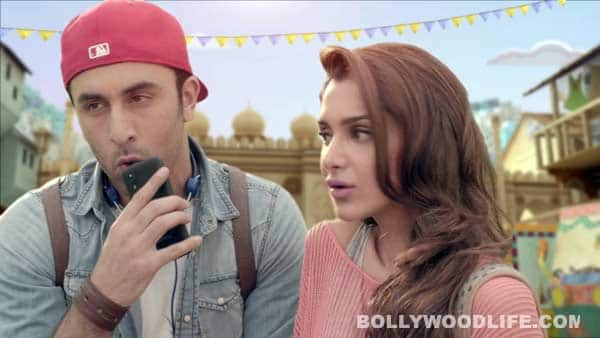 Fans are even more closer to the Bombay Velvet actor now. Read on to find out how…
Ranbir Kapoor is now just a click away as the movie star has decided to ensure that people get all the information they need on-the-go through an information seeking web portal.
The Rockstar actor has been roped in by a popular information providing web portal to kick off a massive campaign where he will be seen playing a series of quirky characters. Each one of these characters would be seen talking to an audience looking for quick and relevant information on their mobile with the click of a button.
This is one of the biggest campaign that's been put together by a brand for the new age internet users looking for relevant information around local and personalized discoveries on their mobile. The product goes by the tagline 'The baap of all mobile apps.'
So go ahead BollywoodLifers, have a look at the commercial and let us know your thoughts on how Ranbir is looking in it.