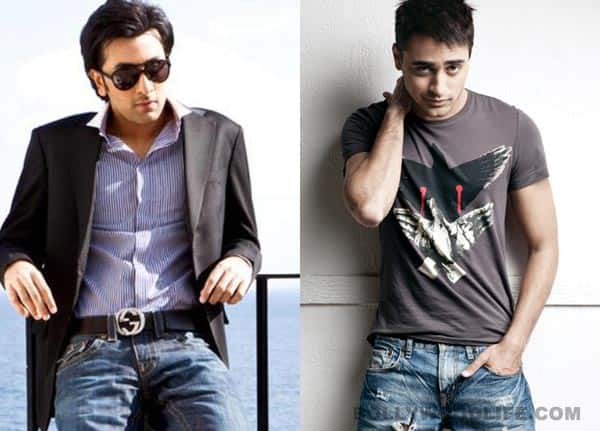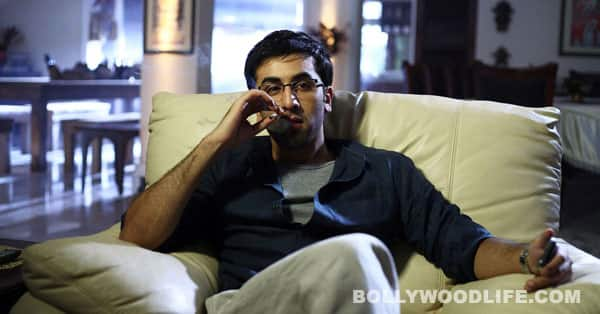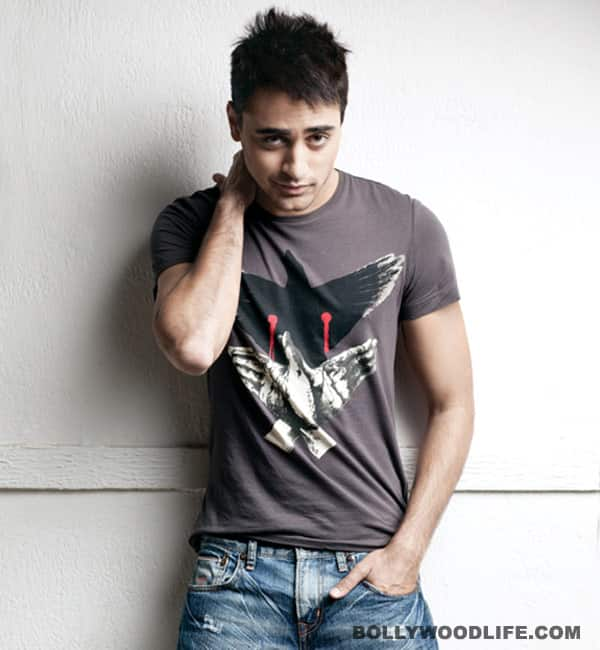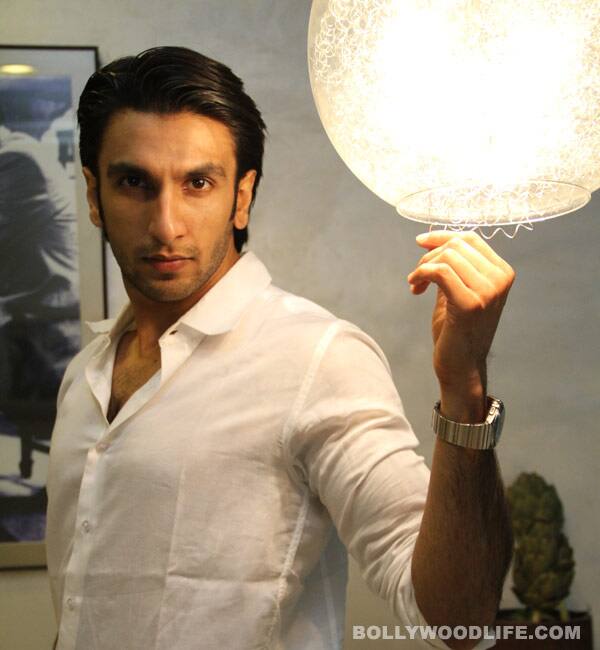 We've come up with a list of actors who could easily slip into the boots that were originally made for Shahid Kapoor
It's common knowledge that Maneesh Sharma's long delay in starting his third project for Yash Raj Films has cost him dearly. The original lead hero Shahid Kapoor has pulled out of the movie, as his chock-full diary doesn't leave him with dates for the Ladies vs Ricky Bahl director's new film. Really? Or did Shaks have second thoughts about the script?
That apart, since Maneesh is hero-less – without a male lead for his film, we mean – we thought we'd scan through diaries of experienced and new actors and find a suitable hero for the YRF project. But before we proceed let us tell you that we have taken the liberty to assume that the film's premise – a drama woven around a love story – will be similar to the director's earlier plots (Band Baaja Baaraat and Ladies vs Ricky Bahl).