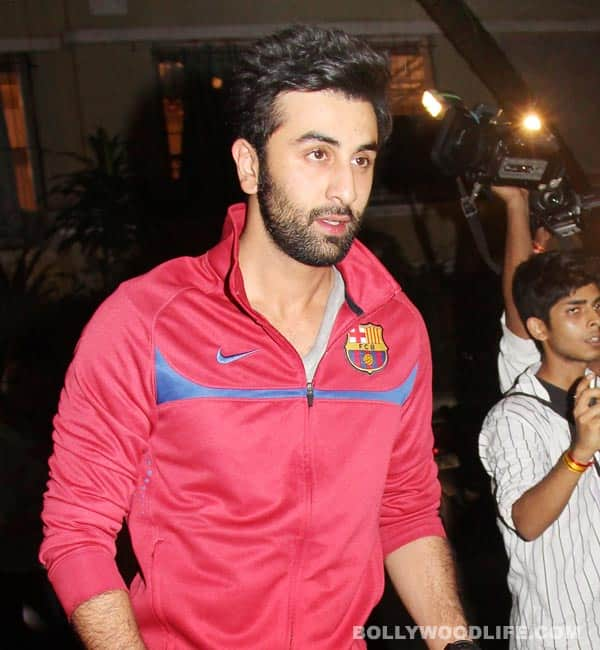 We hear that the Kapoor kid has washed his hands of Abhinav Kashyap's Besharam 'coz he was tired of the hindrances that came in the way of the project
Ranbir Kapoor is an extremely busy man these days. His plate is full with some really interesting movies. He is definitely the man in demand. So since Mr R has established himself as a bankable Bollywoood actor, the Barfi! actor's father Rishi Kapoor sees absolutely no point in his son taking up a film that doesn't pay him what he deserves.
The recent khabar is that while Ranbir did give his nod to Abhinav Kashyap's Besharam earlier, he reportedly changed his mind because Abhinav wasn't able to find a production house that would fund his assignment. And after Viacom 18 – who had agreed to finance in the past – opted out, Ranbir began to wonder if he should be even a part of this project.
Abhinav's first film Dabangg was a huge blockbuster. And even though the director has managed to prove his credibility as a filmmaker, looks like the Abhinav still has a long way to go until B-town producers can totally depend on him. It seems Kashyap has finally planned to shelve the project for now.
Guess Abhinav needs to take some tips from his brother Anurag Kashyap who had to struggle for years to see his first film hit the theatres and then to get the big stars to do his movies. May be that'll lift his spirits!